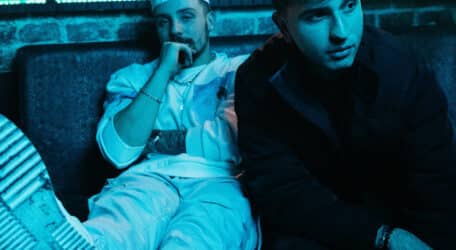 Local DJ & Producer, 'ANT Mifsud' has collaborated with Maltese rapper 'Owen Leuellen' on a new track 'Run' which is out on all streaming platforms.
'Run' is an energetic hip-hop & rap song which is a first for ANT Mifsud as he branches out into new styles and genres with this collaborative effort.
ANT Mifsud & Leuellen explain how this is an uplifting and energetic track made to hit the listener. This is a track that you can blast at full volume with the roof top down on a road trip, or on a packed out dance floor to get the club going!