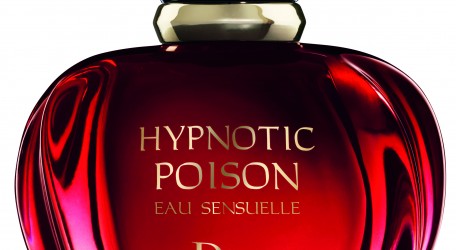 Incandescent and provocative, Hypnotic Poison is a perfume of enchanting femininity. An oriental with a bewitching red aura it is attractive, captivating and enslaving…
The perfume of a sulphurous seductress, it is an addictive scent containing all the enchantment of a vibrant universe, filled with the fiery figures that Christian Dior so loved.
Irresistible, the impassioned aura of Hypnotic Poison evokes, today more than ever, a troubling magnetism.
Inspired by this intensity, The House of Dior has created Hypnotic Poison by breathing a new dimension into it.
Hypnotic Poison is part of the Poison saga; it is an important chapter, opening a new page in the history of Haute Parfumerie with charm and drama.