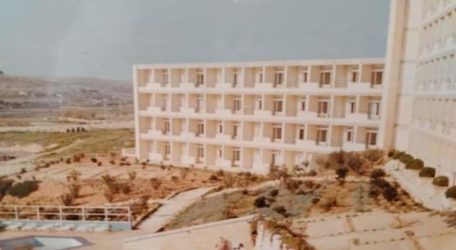 Mellieħa Bay Hotel is closing in the coming days in preparation for an exciting project that proposes to transform the 50-year-old hotel into a 5-star resort set in an oasis of greenery.
The directors of the hotel, which opened its doors on October 21, 1969, are bidding a heartfelt farewell to staff today to thank them for many years of loyal service.
Company chairman Brian Mizzi said: "Today is a bitter-sweet moment as we end a 50-year chapter that has forged relationships between our staff and many repeat guests, and we set out to deliver a new resort that will take Mellieħa Bay Hotel to a new level.
"This is an opportunity to thank the staff — we have 40 employees who have been with us for more than 20 years — as their many years of dedicated service and loyalty have earned the respect the company is enjoying today."
The project being developed by Mellieħa Bay Hotel Ltd — a company jointly owned by Alf. Mizzi & Sons and Mizzi Organisation — will seek to tap a new niche to provide visitors with a high-level tourism experience.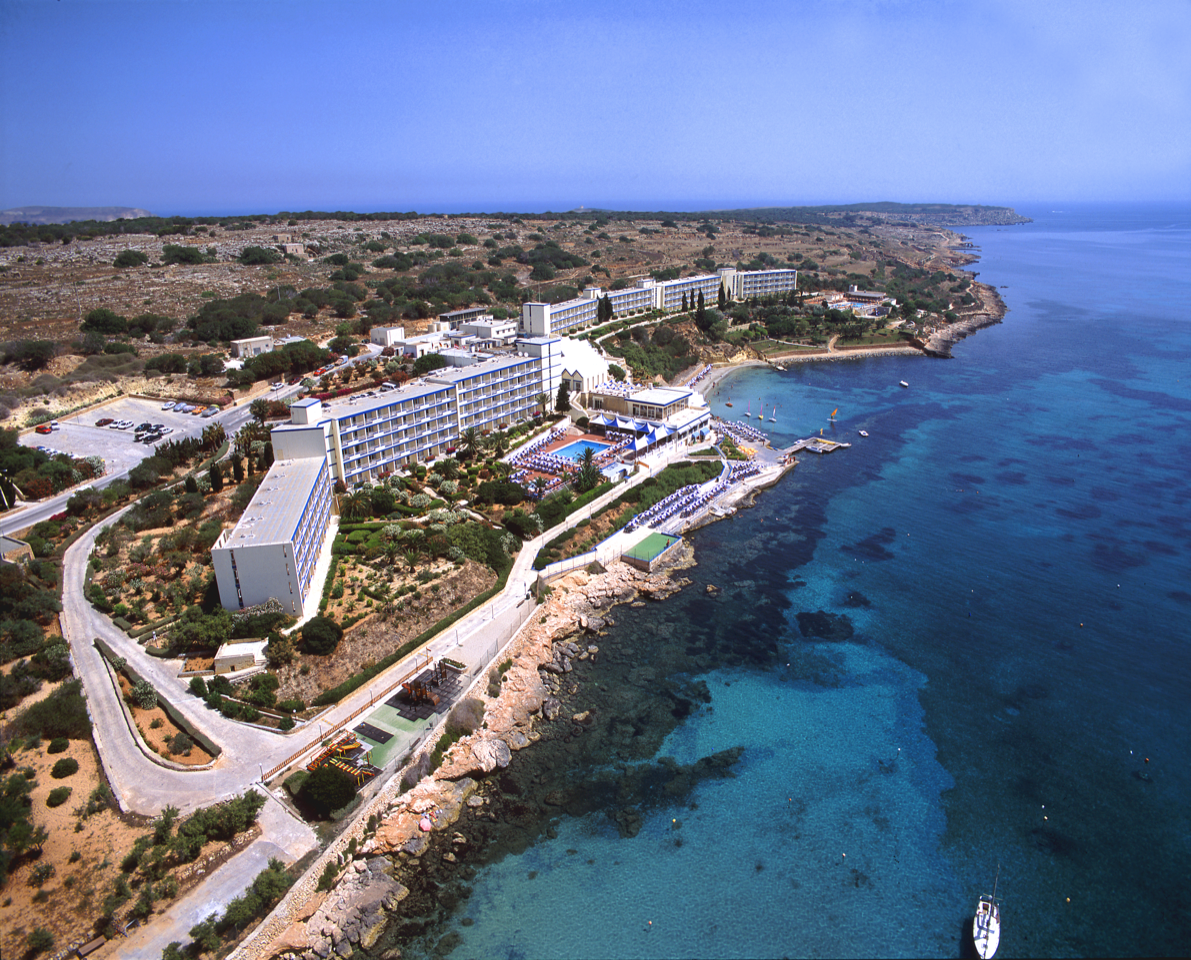 "Our much-loved hotel could no longer meet modern-day demands, so we wanted to create a five-star tourist concept that celebrates and embraces one of the most beautiful sites in Malta overlooking Għadira Bay," Mr Mizzi said.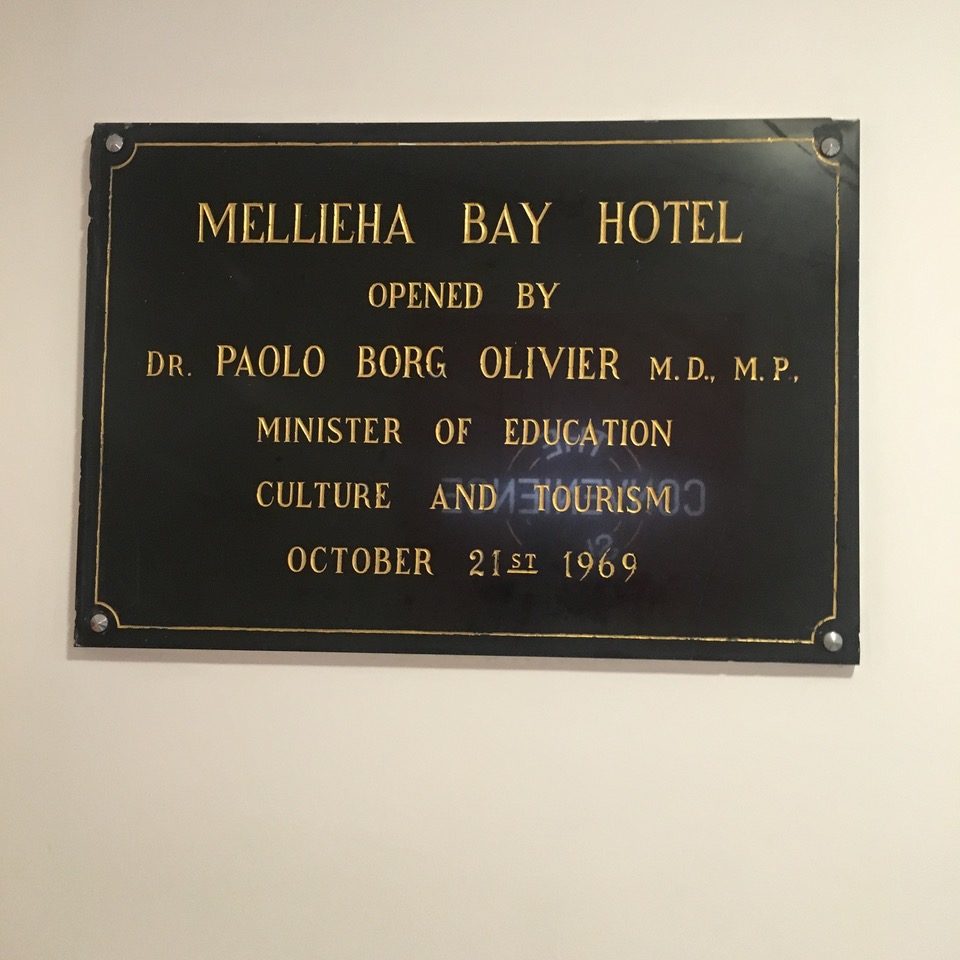 The company has engaged top architect Edwin Mintoff and HKS Architects, an international architecture firm that specialises in the design of renowned hotels, to help it deliver its ambitious vision for the area.
The owners' proposal envisages demolishing the existing building and constructing a new hotel. Plans are being finalised and will be submitted to the Planning Authority in due course.
Staff at Mellieħa Bay Hotel were informed of the hotel's closure last December and the directors worked hand in hand with the unions to assist them with finding alternative employment and facilitate relocation.