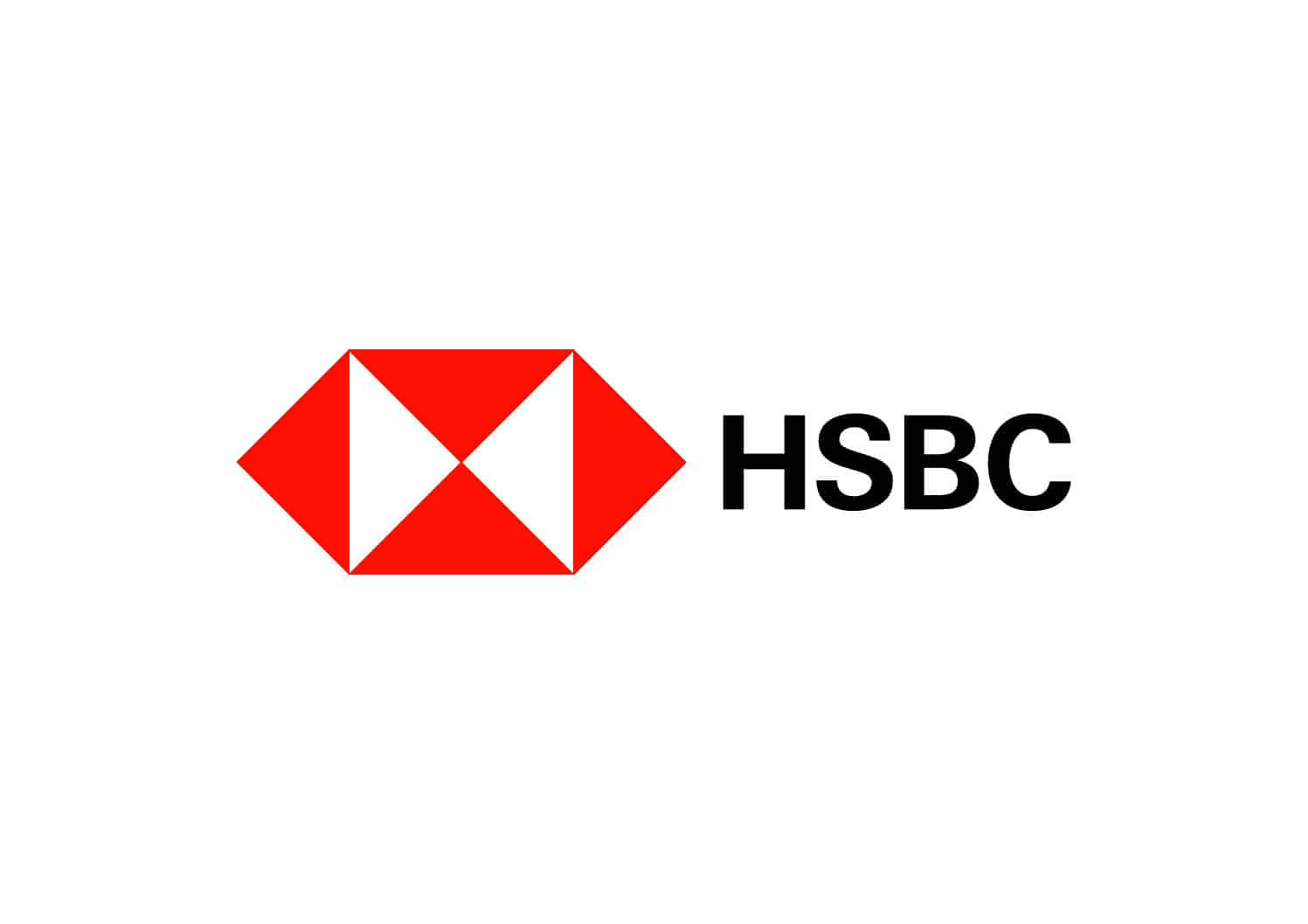 HSBC Malta will be modernising its branch presence in St Julian's and, as a result, the branch will be closed to the public starting 2nd January 2019. 
Works are ongoing for the setting up of a temporary branch presence in the vicinity, details of which will be announced in due course.
This long-term investment in the future of the bank is aimed at creating an environment that matches the exceptional customer service that the bank aims to provide, whilst offering a more engaging and attractive environment for its people and customers in a key location.
In order to minimise customer disruption throughout this period, the bank will be taking the necessary actions to ensure that customers will still be able to utilise its ATM and deposit machine on site. The bank will also be installing an additional ATM machine next to the current one.
Customers are also encouraged to use Internet Banking or Mobile Banking services for the majority of their banking requirements; these methods are secure, convenient and can be carried out 24/7. For services that are not catered for through the bank's online services, HSBC will continue to handle all of its customers' financial requirements at any HSBC branch including the bank's closest branches to St Julian's which are at Swieqi (St Andrew's Road) and Sliema (High Street).
HSBC Malta apologises for any inconvenience that might be caused during this period. 
Customers can call the Contact Centre on +356 2380 2380 for any questions.