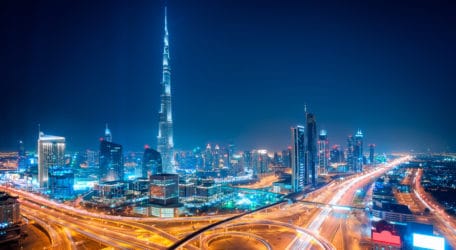 Those are the words that welcomed first guests of Rosselli – the one and only 5-star hotel in the capital of Malta. It's an expression coined by Claire Zammit Xuereb, Director of Hospitality at AX Group inspired by Rosselli; the original owner of the palazzo who was an avant-garde goldsmith, a philanthropist, a renaissance man that knew how to enjoy life.
'Our first guests didn't actually know that they were our first, so we knew it was a perfect setting for a wonderful welcoming. We wanted to create a very memorable first day of their holiday and show them the good old Maltese hospitality. This is what hotel Rosselli is all about. It's about the human touch with impeccable attention to detail and highest level of service – Claire Zammit Xuereb commented.
The guests were overwhelmed from the very beginning. 'What a surprise' – the couple Eamon and Thyra Stanton from the UK commented. 'Thank you to everyone for making it so special. What a wonderful welcome from the family and staff – they said.
'Champagne was flowing as it was a true celebration for those arriving and for us greeting them. Till the last moment we were making sure that everything was perfect for when they step into Rosselli. It was a mad rush, but it was all worth it. The surprise on their face said it all. It was a magical experience and I am sure that the original owner of the Palazzo would approve ☺ – Claire Zammit Xuereb commented.
The hotel embodies a sense of style which provokes and stirs emotion. With its beautiful baroque design, high ceilings and symmetry as its canvas, the palazzo 'sets the perfect stage for a memorable visitor experience'.
'We hope that Rosselli would become a destination in itself. People would travel to stay in this hotel. That is our aspiration. That is my dream' – Claire Zammit Xuereb concluded.