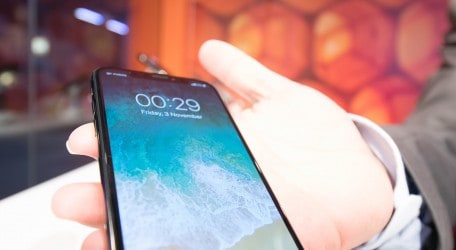 GO has submitted an application to the Malta Communications Authority (MCA) to be allocated 800 MHz spectrum. The allocation of this spectrum will enable GO to launch 4G+ services on a commercial basis in high population density areas.
Stefan Briffa, Senior Manager Regulatory Affairs at GO, said, ''The allocation of the 800 MHz spectrum, which will bring Malta in line with the ongoing deployment of 4G+ services across the EU, will be a key step, enabling GO to provide 4G+ services. Following a review of GO's application, the MCA has just published a public call for expressions of interest. This gives other operators the opportunity to submit their own spectrum applications prior to the launch of commercial 4G+ services in Malta. Any submissions would be assessed by the Authority, which then determines how the spectrum is allocated. We have no doubt the Authority will oversee this process, which will require a number of months, in the usual diligent and professional manner and we will of course cooperate fully to ensure a successful outcome of our application.''
GO recently announced that it was investing €100 million over five years to upgrade infrastructure. This is on top of €240 million already invested over the past decade. This investment has already resulted in GO having the certified best and fastest mobile network in Malta. GO is now ready to move to the next step, delivering 4G+ services in those areas of Malta and Gozo with the highest demand. GO has been preparing for this for some time and is ready to launch commercial 4G+ services the minute the MCA allocates the required spectrum.