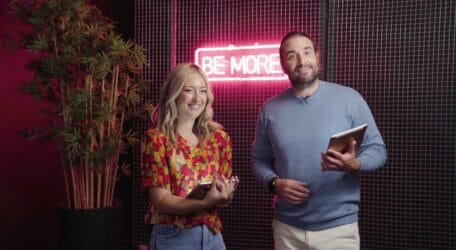 GADGETS, Malta's leading media house on all things innovation, has just revealed a fresh new look that brings out what the brand truly stands for. GADGETS offers a space to nurture creative ideas and inspire people from all walks of life about the most forward-looking concepts and projects. It offers the latest news and is essentially a quick fix for people to get information on the latest tech and reviewed products.
GADGETS is all about partnering up with creators and leading the way in the world of tomorrow, the island of tomorrow. The aim is to push forward and make the best possible use of innovative ideas that are worth sharing and that can bring about positive change in society and ultimately help improve people's quality of life.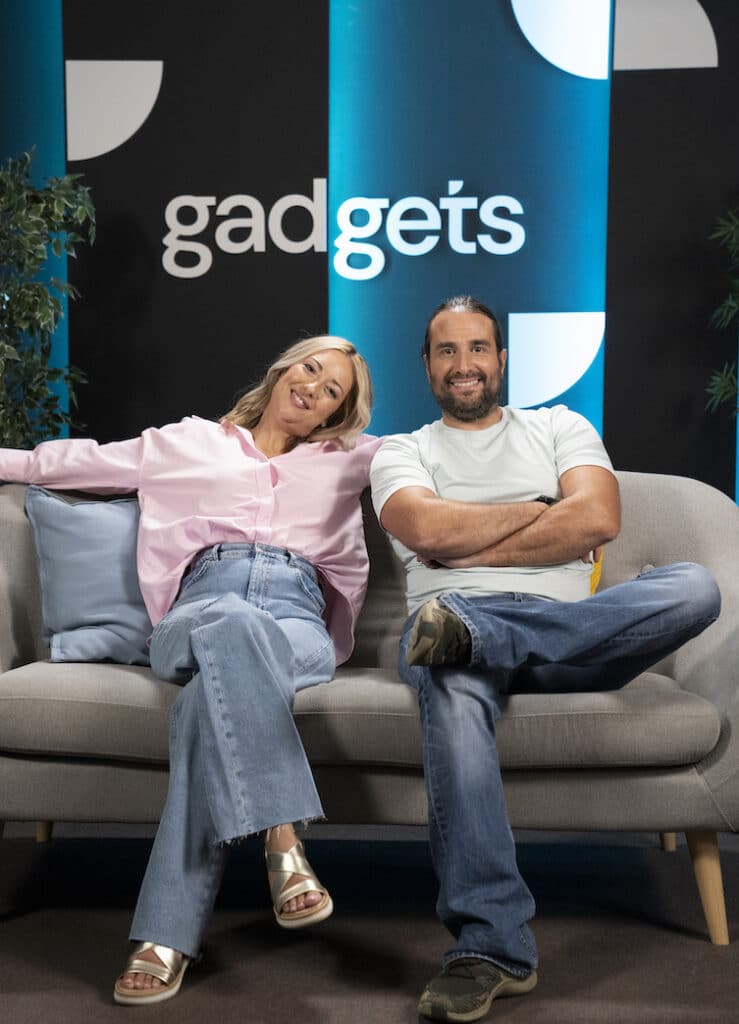 Martina Zammit from GADGETS explained: "By means of this change, we want to ignite a culture of innovation among the Maltese public. We're essentially saying: 'Be More'! We may be small as an island, but we have big ideas. GADGETS wants to serve as a catalyst to empower people across Malta and Gozo to believe in their creativity and their ideas. We want everyone to be proud of what we're capable of as a country."
All of GADGETS' content, both on its online platforms as well as on TV, is designed to generate debate about the need for local modernisation and to creatively turn challenges into opportunities.