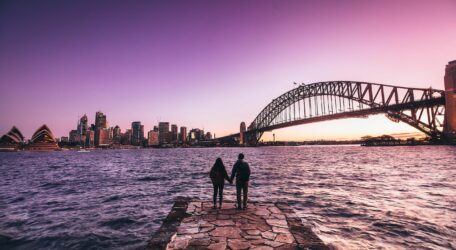 As autumn and winter travel plans start taking shape, Emirates makes the perfect seasonal getaway more accessible than ever. With a wide range of destinations to cater to all tastes, Emirates is the ideal choice to fly to the places you have longed to visit.
From the moment you embark on your journey, Emirates ensures that you arrive at your destination in the most enjoyable way, with the ultimate customer experience and acclaimed services.
Emirates offers a curated list of must-visit destinations to explore this winter.

Cyprus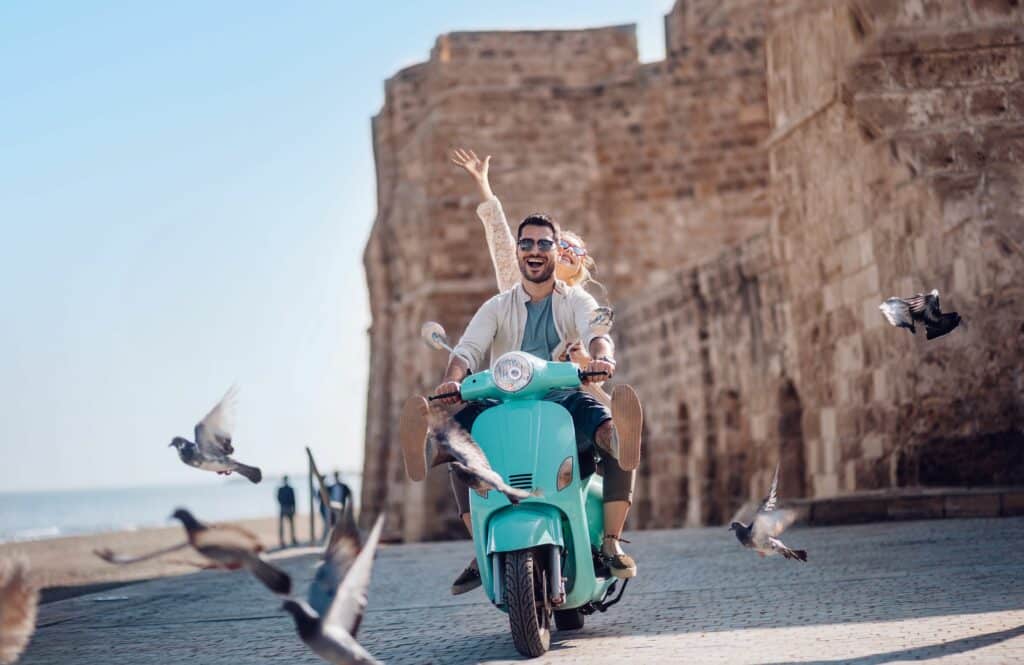 The third-largest island in the Mediterranean, Emirates operates a daily flight from Malta to Cyprus' Larnaca International Airport. Cyprus enjoys a mild Mediterranean climate, making it a year-round destination. Besides its beautiful beaches and diverse landscapes, including forests and mountains, it is also endowed with a rich history, culture, architecture and culinary traditions.
The port city of Larnaca, a travel destination in its own right, is famous for its seafront lined with palm trees. It is packed with historical and cultural attractions, including the famous Larnaca Castle, and the old town with its whitewashed buildings and narrow alleyways.
Cyprus stands as a perfect winter destination, and its wide range of attractions ensures that every traveller will find something to enjoy.

Dubai
As a bustling cosmopolitan hub, Dubai has become one of the most desirable year-round vacation spots. Home to the world's tallest building, Burj Khalifa, Dubai boasts one of the most iconic skylines in the world, dotted with amazing cutting-edge designs.
A wide array of entertainment options and attractions, including theme parks, nightlife, cultural events, and world-class entertainment shows, make Dubai the ideal destination for all kinds of travellers, whether on solo trips or in the company of friends or family.
While dining in Dubai comes with the possibility of enjoying an impressive variety of dishes and delicacies from different cultures, shopping in Dubai is an equally unique experience, with shopping malls that offer a blend of luxury, an impressive selection of international brands and retailers, and unique incentives like tax-free shopping.
The daily Malta-Larnaca-Dubai flight is operated by an Emirates Boeing 777-300ER aircraft in a three-class cabin configuration, with 310 spacious seats in Economy Class, 42 lie-flat seats in Business Class and eight Private Suites in First Class.
Australia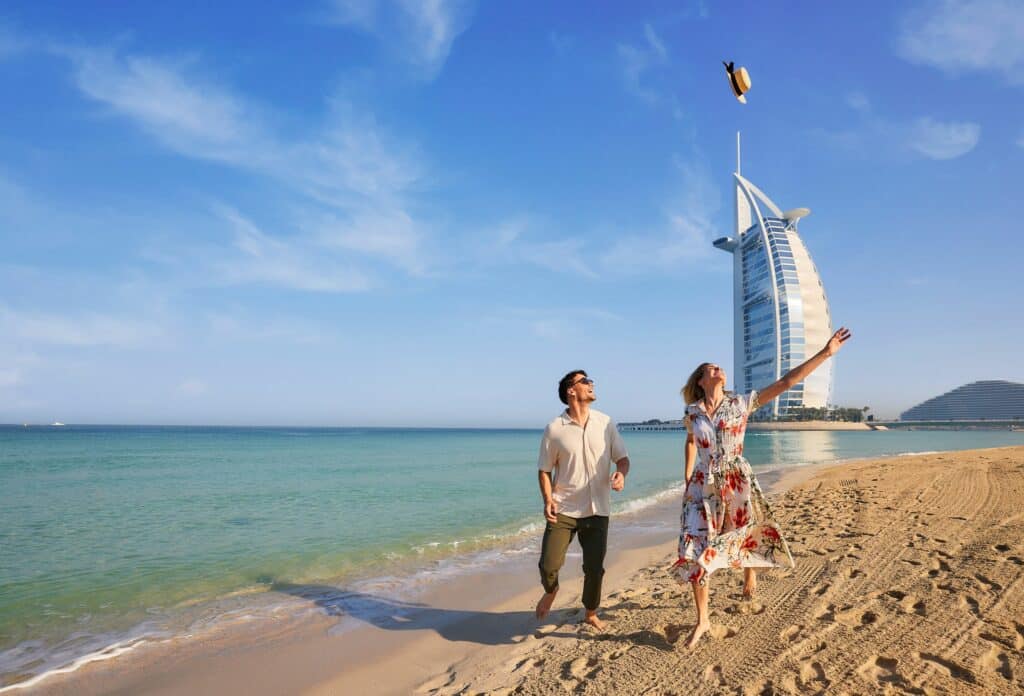 Over the past 25 years of operations between Malta and Dubai, Emirates has enabled a reliable connection for travellers from Malta to Australia, playing a crucial role in connecting Malta with the Maltese communities residing there. In addition, Australia offers an excellent holiday destination for Maltese travellers.
Renowned for its wide range of landscapes, Australia's diverse natural beauty ranges from stunning beaches to lush rainforests, arid deserts, and rugged outback. Cities like Sydney, Melbourne, and Brisbane, that are all serviced by Emirates, offer a mix of cosmopolitan attractions, including landmarks, museums, theatres, and a lively arts scene.
In March 2023, Emirates also restarted its daily service from Dubai to Christchurch, New Zealand via Sydney. 

Travelling with Emirates
From spacious seating to regionally inspired cuisine, traveling with Emirates offers a luxurious and comfortable experience like no other. On selected long-haul flights, Emirates offers complimentary sustainable amenity kits that are filled with essentials to help passengers arrive feeling fresh.
Passengers in all cabins can sit back and relax with onboard Wi-Fi, and up to 6,500 channels of carefully curated global entertainment content featuring movies, TV shows, music, podcasts, games, audiobooks and more with ice, Emirates' award-winning inflight entertainment system.
Emirates is continuing to expand its network globally, currently serving more than 140 destinations across six continents.
For more information, visit https://www.emirates.com/mt/english/. Tickets can be purchased on emirates.com, Emirates Sales Office, via travel agents or through online travel agents.