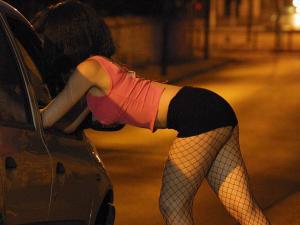 emPOWer welcomes the launch of the first measure governing the reform to protect victims of prostitution. The 'Exit Programme' aims to assist those women who are involved in a vicious circle of sexual abuse in prostitution, many times experiencing other problems such as substance abuse, financial dependency and physical and mental health issues. 
As a first step, the initiative will assist women who are in prison and who have been involved in prostitution offering them specialist aid to be able to live independently away from prostitution, giving them formal and informal education and training.
emPOWer commends Parliamenary Secretary Hon Julia Farrugia Portelli for this important initiative and looks forward to the next steps which decriminalise the prostituted person and in the meantime will criminalise the demand of prostitution, which is considered as a form of violence against women.
A society which is free from prostitution and sexual abuse is a healthy society built on values of gender equality, mutual respect and social justice.
emPOWer is a platform of 17 women's organisations brought together by H.E. the President of Malta Mary-Louise Coleiro Preca to work in collaboration to have a stronger voice on issues impacting women in Malta.