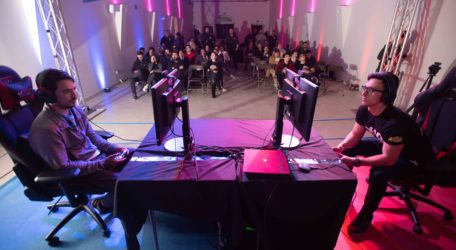 Dylan Caruana has won the main event of the first ever edition of Red Bull Strijders, a unique series of esports and gaming events with this event specifically dedicated to the fighting games; Tekken, Soul Calibur and Mortal Combat.
Over 60 participants took the challenge at the Chapeal's Hall at Esplora for a full night of gaming.
After cruising to the final with wins against 'Phoenix Breaker' in the last 8 and 'Darkvide' in the semi, Dylan Lee once again faced Darkvide and won the final 3-1 to take down the main event which was played with the popular game of Tekken7.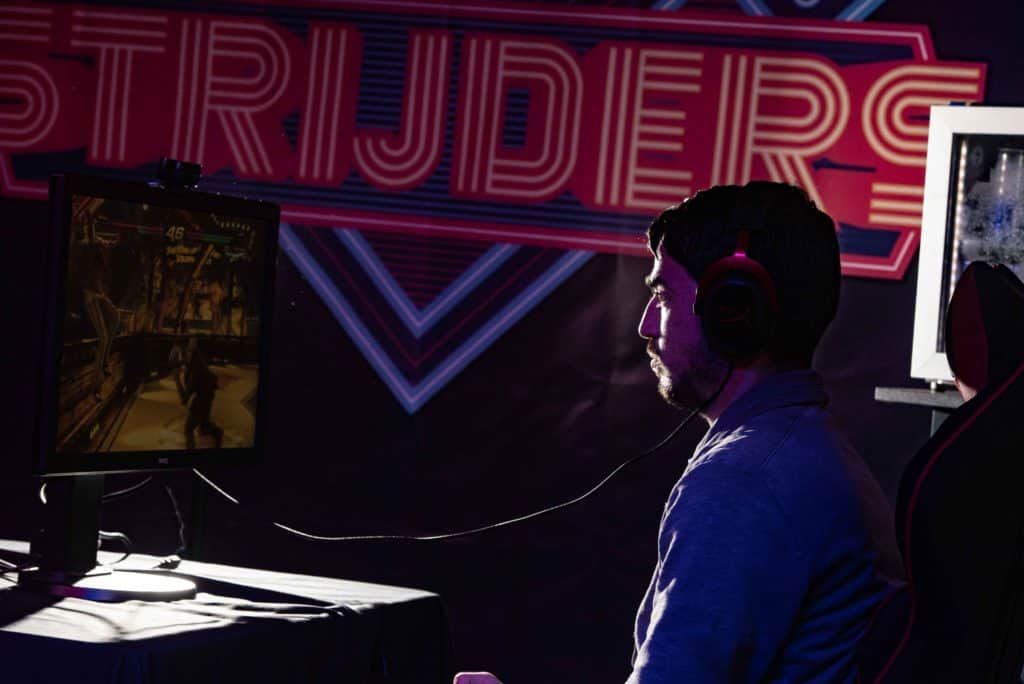 In the other side events Daniel Calleja won the Mortal Kombat event and Chris Mercieca took down the Soul Calibur.
The event was organised by Gamers.com.mt, Visionory Iron Team with the collaboration of Red Bull.
Another edition of Red Bull Strijders will be held once again at the eSports Festival in December, this time with a special 'Retro Edition'.