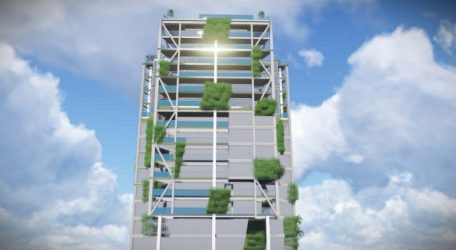 Von der Heyden Group, a high-quality niche player in the European real estate market, has announced new appointments in line with its further expansion and the consolidation of its central operations in Malta. This year marks the Von der Heyden Group's 30-year anniversary in Europe.  
Mr Bob Rottinghuis, who has dedicated 10 years as a consultant to the Group before his role as Chief Operating Officer in 2016 and who was fundamental in configuring the success of the €25 million bond issue in Malta in 2017, assumes the role of Group Chief Executive Officer.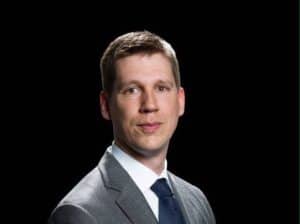 In addition, Mr Tonio Fenech joins the Management Board of TIMAN Investments Holdings. Serving as Finance Minister of Malta till 2013, Mr Fenech played a key role in driving forward Malta's economic development. Both appointments came into effect on 1st January 2019.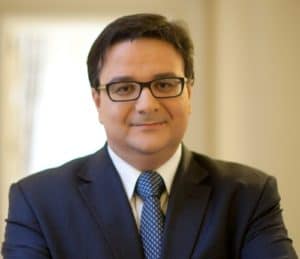 The new appointments will enable Group Chairman Sven von der Heyden and Managing Director Javier Errejón Sainz de la Maza to concentrate on further strengthening its four pillars of business, expanding them into new markets and seizing new opportunities. 
Mr Sven von der Heyden, said: "We look back on thirty extraordinary years with many landmark projects which have led us to where we are today, starting from zero back in 1989. Over the years, we have built a team of almost 400 people who contribute at all levels to the continuing success of our Group in our real estate investments and developments, our hotel group IBB Hotel Collection, as well as in our alternative investments."
In December 2018, Von der Heyden Group moved its corporate offices from Valletta to a new state of the art office in the 14 East tower building in Gzira.