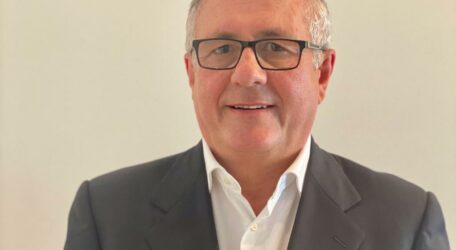 Atlas Insurance announced the appointment of Mr Malcolm Booker as the new Chair of the Board of Directors of Atlas Insurance PCC Limited from May 2023. Mr Booker, who succeeds outgoing Chair Lawrence Zammit, had been appointed an independent non-executive director of the group in June 2022.
A chartered accountant by profession, Mr Booker spent most of his career at Deloitte Malta, where he became a partner in 1997, subsequently serving as CEO for six years between 2014 and 2019. During his career at Deloitte, Mr Booker also served as an international tax partner and was Lead Partner to a number of companies operating within the financial services and consumer products sectors. He is a Fellow of the Institute of Chartered Accountants in England and Wales, a Fellow of the Malta Institute of Accountants, and a Fellow of the Malta Institute of Taxation
Whilst welcoming Mr Booker's appointment, Atlas Insurance expressed its gratitude and appreciation to Mr Lawrence Zammit for his significant contribution to the company's success between between 2012 and 2023. In 2012, he formed part of the first board composed of a majority of non-executive directors and took over the chair of the Remuneration and Nominations committee. From 2014, Mr Zammit took over the chairs of both the Atlas Insurance and Atlas Holdings boards as well as the chairing of the Investment Committee. Mr Zammit will continue to chair the Atlas Holdings board of directors.
Matthew von Brockdorff, Atlas Managing Director and CEO, thanked Mr Zammit and augured Mr Booker well during an event following the recent Annual General Meeting: 'Lawrence Zammit's leadership over the past eleven years has helped set the tone at the top and led to our strong board ethos founded upon good governance, hard work and commitment to continuous improvement. We are convinced that Malcolm Booker will continue this legacy and look forward to continuing our path to further success with this same commitment'.