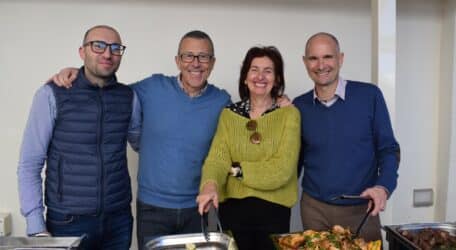 Atlas Insurance honoured its employees for their valuable contribution, dedication and achievements during an Employee Appreciation Day that was held recently at the Atlas Head Office in Ta' Xbiex.
During the event, the management of Atlas Insurance teamed up with Sahha, the community kitchen project of the Migrant Women Association Malta (MWAM), to treat employees to a delightful lunch consisting of an array of healthy ethnic cuisine dishes that originate from the countries of migrant women.
Matthew von Brockdorff, Managing Director and CEO of Atlas Insurance, emphasised the crucial role of the members of TeamAtlas as he stated: "We are aware that our organisation thrives through the contribution, effort and dedication of all its staff, for which we are extremely grateful. Atlas wanted to express its appreciation and gratitude to its employees for their work, which they carry out with a great sense of duty and responsibility all year round and allows the company to grow on a daily basis."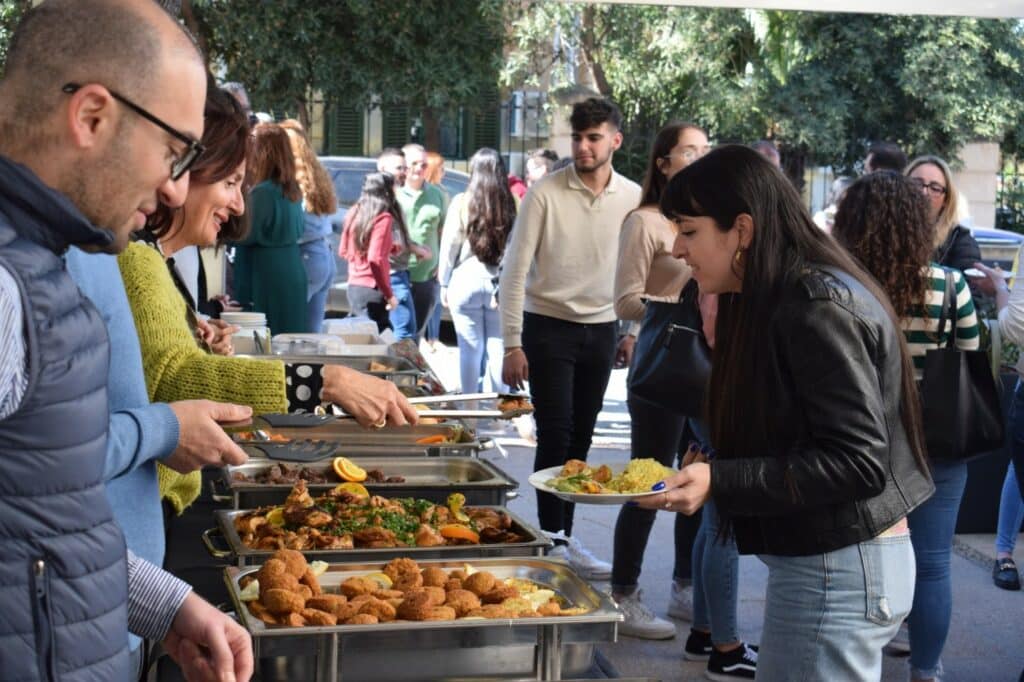 Mr von Brockdorff added: "We also partnered with MWAM to celebrate Employee Appreciation Day to take the opportunity to enjoy each other's company as we share our love for food, whilst taking the cue from the way these women embrace diversity and their efforts towards integration and successful enterprise."
MWAM is a civic and advocacy organization that works towards the social and economic advancement of female refugees, asylum seekers and migrants in Malta. Its project Sahha, which has been running since 2018, promotes the integration, empowerment and employment of migrant women by helping them to showcase and develop their cooking skills.
Atlas Insurance's Employee Appreciation Day, which has now become a yearly tradition, ended with a prize giveaway.