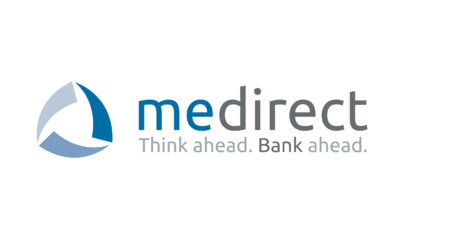 In line with the recent decisions taken by the authorities in Malta to suspend teaching activity in centres of education and to cancel mass gatherings, MeDirect has taken a number of precautionary measures across all its operations. 
These measures include avoiding non-essential employee travel and restricting travel entirely to or from the most affected areas; ensuring that employees returning from any of the most affected areas, or anyone who has been in contact with a person who travelled to an affected area is asked to work from home. The measures require employees to ensure they follow best practice hygiene guidelines, including frequent washing of hands with water and soap or an antibacterial gel. Hand disinfectants and alcohol wipes were provided by the Bank to further facilitate high hygiene levels at all times.
In addition the measures include the postponing of training courses and other big events organised by the bank, or holding them remotely, as well as encouraging employees to work remotely to ensure business continuity and protect the health and safety of clients, employees and guests.
The advice from health experts is that avoiding non-essential contact is one way of preventing the spread of the virus, and thus we want to encourage our customers to make greater use of our online services. MeDirect Wealth Support team can be reached on (+356) 2557 4400 or on [email protected], and remain available to assist clients with any queries.
The bank will continue to liaise with authorities to ensure that it is following best possible advice and guidance.