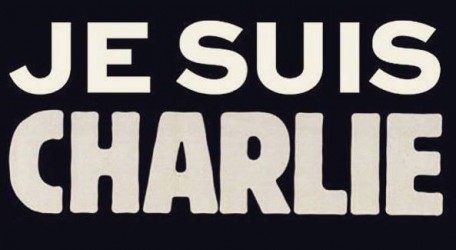 The Institute of Maltese Journalist has strongly condemned the brutal attack which took place this morning in the offices of the satirical magazine Charlie Hebdo in which two policemen were killed, along with ten other people on the editorial team, which included journalists and cartoonists.
French President Francois Holland has described this as a terrorist attack on the free press. The magazine, which regularly publishes cartoons satirizing Muslims, has drawn the ire of Islamic extremists who took their revenge with this cruel act which has cost the lives of 12 people.
The IGM expressed its solidarity with the families of the victims and offered its moral support to all the journalists at Charlie Hebdo. It appealed for all journalists to be allowed to do their work in complete freedom, which is everyone's fundamental right
These journalists who were killed today join the many other journalists killed last year in the line of duty, the IGM said.
Meanwhile, the social media has joined in solidarity with the hashtag #JeSuisCharlie which immediately went viral.