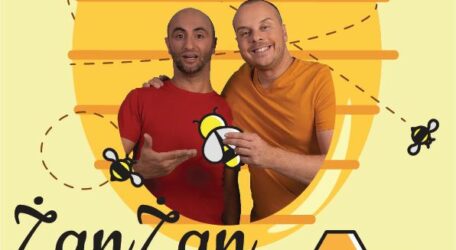 Malta's spelling bee will be back next month, which will be open to children between 8 – 13, and will be presented by Danusan.
This event is organised by the European Commission Representation in Malta, and co-ordinated by the Għaqda tal-Malti –Università.
The competition is divided into two categories: one for those born between 2008 – 2010 and another for those born between 2011-2013.. The semi-final will take place on 14 September and the final on 18 September. The applications will close on 30 August. All participants will be given a certificate by the Għaqda tal-Malti. The time and place will be confirmed at a later date.

Those interested are asked to complete this form:
https://docs.google.com/forms/d/e/1FAIpQLSeSjZIvMaN0gPu1cEXQfV83oSZCsve0v5bUkm3iKvmbBNT-Mw/viewform.
You can watch the promo here