An exciting era for modern astronomy opened up with the launch of NASA's James Webb Space Telescope, and the intriguing snapshots it is providing of the early universe will be debated in Malta next week during a meeting of international astrophysicists.
The Webb telescope's first high-res images are already leading to plenty of animated discussion. From the discovery that galaxies with discs – like our own home galaxy, the Milky Way – are far more common in the distant universe than expected, to finding some of the most faraway galaxies ever observed, the JWST has had astronomers very excited over the past few months.
These compelling findings will be further delved into during a three-day meeting of international astrophysicists being hosted by the University of Malta's Institute for Space Sciences and Astronomy, as well as a public lecture titled 'Exploring the Universe Anew with JWST' on Monday, May 15.
ISSA astrophysicists, who have been collaborating with international universities, will be welcoming 10 scientists to Malta to further pore over the theory, simulations, and data emerging from the Webb telescope.
The group of astrophysicists will also be visiting the recently installed National Optical Astronomy Observatory in Nadur, which saw first light just a few weeks ago.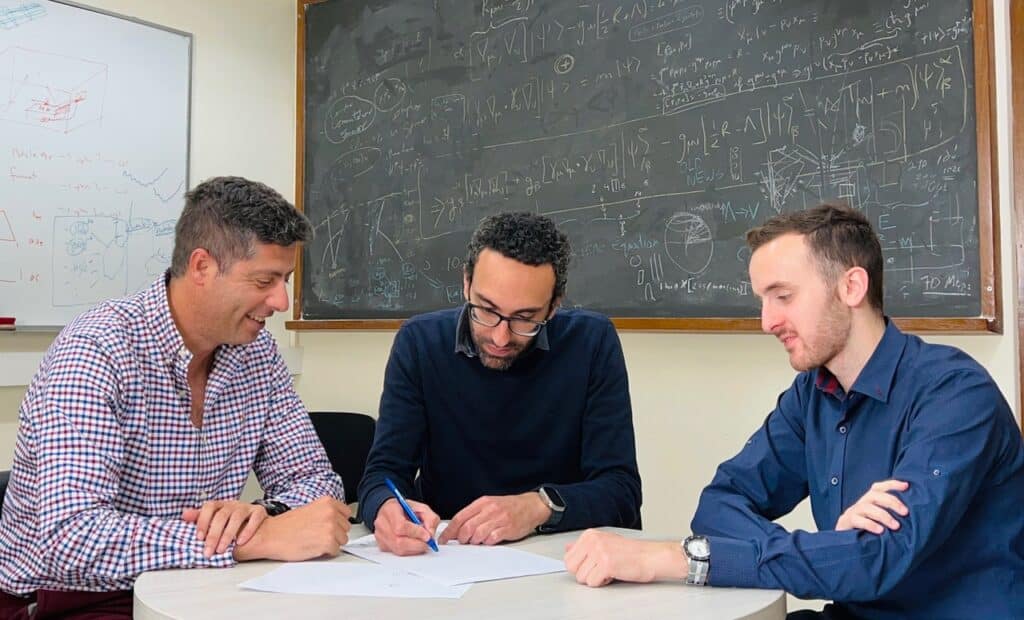 ISSA professor Joseph Caruana, who is co-organising the meeting with Dr Stephen Wilkins, Reader in Astronomy in the School of Mathematical and Physical Sciences, at the University of Sussex, explained that modern astronomy was a highly collaborative endeavour.
"This visit will further strengthen existing joint efforts between Maltese scientists and their foreign counterparts, allowing them to look closely at key questions surrounding their research… while the public talk will serve to bring the Webb telescope's cutting-edge findings to the public at large, inspiring the next generation of young scientists," he said.
Dr Wilkins said that in less than a year of operation, the James Webb Space Telescope had already made some amazing discoveries.
"This is particularly true in my field — the study of the most distant galaxies in the universe — where the telescope's exquisite sensitivity and infrared capabilities are absolutely essential to understand how the first stars and galaxies were born," Dr Wilkins said.
ISSA director, Prof. Kristian Zarb Adami, added: "These are exciting times for astronomy as the James Webb Space Telescope is shedding new light on our galaxy formation and evolution. In the 10th year since ISSA's inception, it is fantastic to see Maltese astronomers collaborating at the highest levels in astronomy and using truly world-class cutting-edge observatories."
Prof. Zarb Adami said the public lecture, being delivered by Dr Wilkins, will introduce some of the first observations and scientific results from the Webb telescope, which he hoped would inspire all those intrigued by the cosmos to attend.
After the lecture there will be a Q&A session between Dr Wilkins, Prof. Caruana, and Sussex astrophysics PhD student Louise Seeyave, which will be chaired by Prof. Zarb Adami.
The public lecture is being held at the Valletta Campus on Monday, May 15 at 7pm. Registration for this event is mandatory and can be done through the following link: https://forms.gle/5DyiP2q8y7yUgDdR6