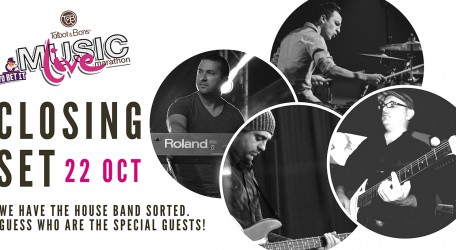 It's the final countdown today as 60 hours of non-stop live music that started on Friday morning draws to a close this evening at Talbot & Bons, SkyParks Business Centre, Malta International Airport.
And all for a good cause as funds raised during the event, organised by Talbot & Bons and Entertainment.com.mt, with Yobetit.com as the main sponsors, will go to teach music to children and youths who are part of the Salesian Brigade.
Over 180 musicians – established and up-and-coming artists and bands – have been presenting a mixture of genres during this weekend. Closing tonight off are a very special band formed especially for this marathon with special guest singers, among them Ira Losco.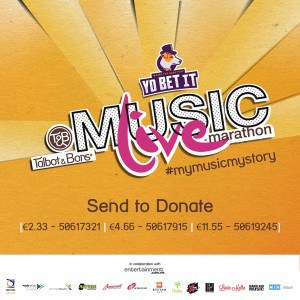 For more information, e-mail Amy Talbot on [email protected] Those wishing to make their contribution can send a text message to 506 17 321 to donate €2.33; 506 17 915 to donate €4.66; and 506 19 245 to donate €11.65.