Photo above: Last Night
The National Film Competition, organised by the Malta Cine Circle, this year reaches its 62nd edition. This makes it the longest running film competition in Malta and one of the most longstanding of its kind both in Europe and worldwide.
The first film competition was organized in 1955, with just three participants, but soon, as more members started buying their first cine camera, the competition gained in popularity. Within a few years, an average of 20 productions were participating.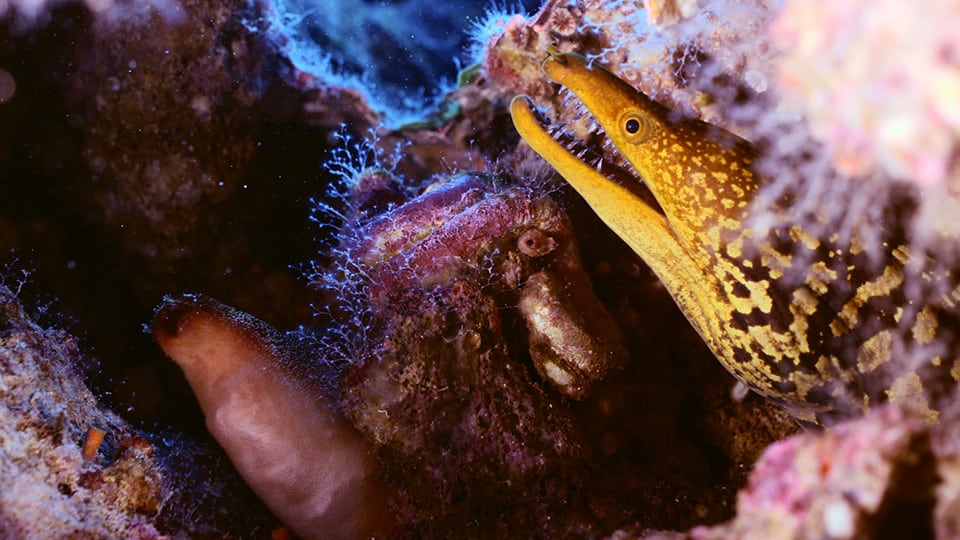 Above: Other Plans
Thanks to these competitions and other workshops which the Circle ran from time to time, the Maltese short film maker became quite proficient and soon started participating in competitions overseas achieving some  excellent results.
In 1962, the Golden Knight Malta International Film Festival was launched which firmly established the Circle on the international film scene. This year, the Golden Knight is celebrating its 60th anniversary
In the absence of a film school in Malta, the Malta Cine Circle played an important role, even if in the film genre, in promoting film making. Several of today's Maltese film makers, know their roots in the Circle competitions.
Last week, this year's participating productions in the Malta Cine Circle's National Film Competition were presented to a panel to judges and these are the results:
BEST PRODUCTION
This is Matt Mason
Produced by Jonathan Backman
Award for Cinematography
Other Plans
Produced by Roy Davidson
Award for Direction
The Soap Box
Directed by Bruce Micallef Eynaud
Award for Editing
Memories
Edited by Jeremy Vella
Award for Use of Sound
No Man's Land
Produced by Andrew Bonello
Award for Best Male Acting Performance
David Muscat
for his role in the film This is Matt Mason
Award for Best Female Acting Performance
Alexia Manduca
for her role in the film Last Night
The Jury Special Awards for an Outstanding Achievement
Roy Davidson forproducing informative, educational and entertaining documentaries
Andrew Bonello for his ability in mastering the various skills of film making.
The show of the winning films and presentation of awards will be held on Friday 5th. August at 7.30pm at the Amphitheatre Hall, the Marriott Hotel, Balluta. Admission is open to the public free of charge. For reservations, you may e–mail: bookings@maltacinecircle.org or call 9946 0866