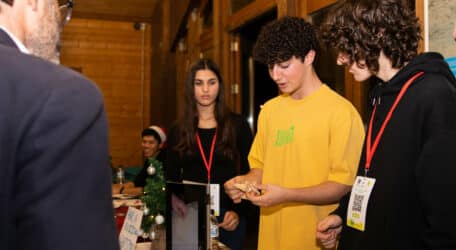 On Saturday, 18 March, a total of 18 mini-companies formed by 16 and 17-year-old students representing their Sixth Form colleges will be proudly exhibiting their products at the JA Malta MarketPlace in Valletta.
The public is invited to browse the stands where they can purchase the products produced by the students. Apart from having 18 varied products on offer, people visiting the JA Malta MarketPlace will have the opportunity to learn about the products and the company process, while enjoying live entertainment throughout the morning and afternoon.
This annual event has been happening for the past 30 years as an important part of the Company Programme – an entrepreneurship education project delivered by the JA Malta Foundation (formerly known as Young Enterprise).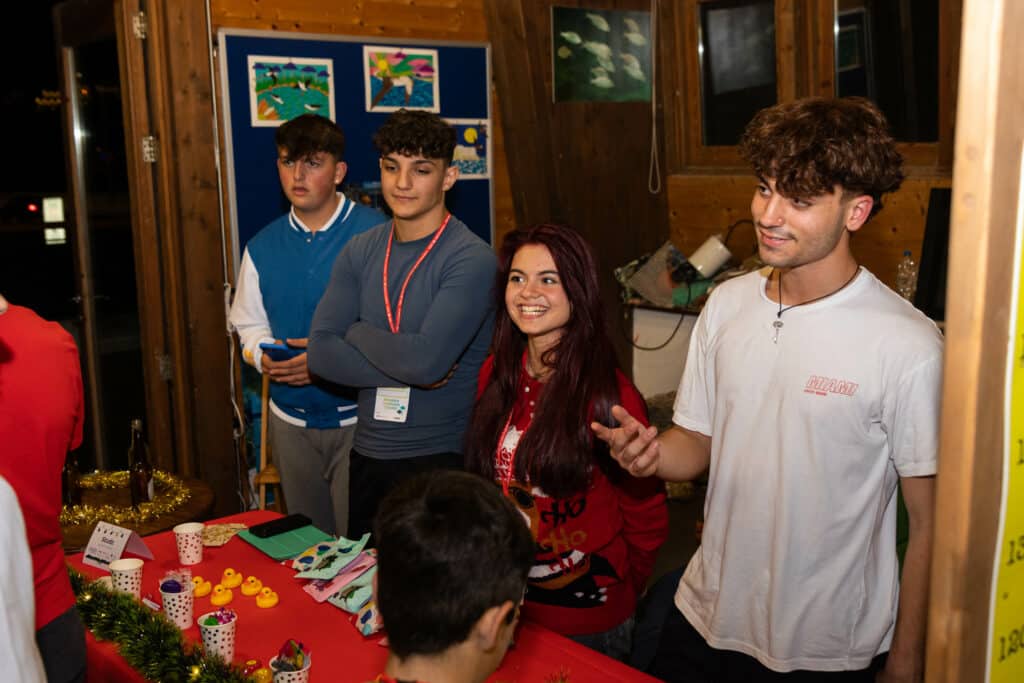 The Company Programme is one of JA Malta's flagship learning-by-doing programmes through which Sixth Form students are given the opportunity to start a mini-company by coming up with their own business idea, developing the marketing and the product, and ultimately selling their innovative business products to the public.
Apart from the sales aspect of the JA Malta MarketPlace, participating teams will also pitch their ideas and compete in the 'Best Stand competition' where the winning team will be given the opportunity to participate in an international marketplace in Latvia.
"We are very pleased to offer this opportunity to a team for the first time ever. We feel that undertaking an international experience is another important milestone for those students who embark on our programmes," said JA Malta CEO, Matthew Caruana. "Fundamentally, we believe that, during their compulsory education, all students should go through at least one entrepreneurial experience that gives them life skills, brings them closer to the workplace, and enhances their entrepreneurial mindset, as they will be putting what they learn into actual practice."
The fair will be open between 09:30 and 15:00 at the Valletta Entrance (opposite the Parliament Building) and is free to attend. Apart from visiting the fair, people can also show their support for the students by visiting the online marketplace on https://marketplace.jamalta.org.
"The support of the public is an important aspect of inspiring and preparing youth to succeed," stated Mr Caruana.
These initiatives are possible thanks to the support of the following organisations – HSBC Bank Malta plc as the main sponsor of JA Malta Foundation; Deloitte as the main partner of the JA Malta Company Programme. Other awards presented through this programme are sponsored by Atlas Insurance, EFQ Management Consultants, eSkills Malta Foundation, FinanceMalta, Mizzi Organisation, Trade Malta, Farsons, and Freehour.