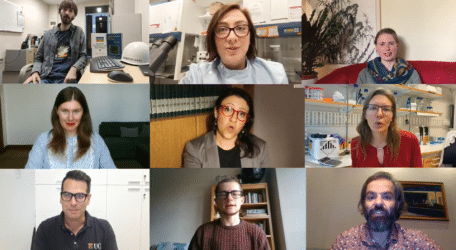 This year, the Science in the City team has taken its international collaborations to a whole new level. Operating as part of European Researchers' Night (ERN), Science in the City – Malta shares a common goal with 51 events in 30 countries and over 300 cities. The aim is to connect public audiences with researchers and their work.
More than ever before, the Science in the City team in Malta is seizing the chance to network and collaborate digitally with researchers, scientists, artists, publics and organisations around Europe. All of this year's collaborative projects are designed to celebrate diversity and create the best international experience for audiences. From Sweden to Malta, Science in the City is encouraging communities to engage with innovative research.
'Meet the Researcher' has been running in Malta for eight years now, but this year it has evolved into a video series led by Science in the City with a team of six other ERN partners: Explorathon (Scotland), Cork Discovers (Ireland), La Noche Europea de [email protected] [email protected] (Spain), ADIFF (Wales), Forskar Fredag (Sweden), START (Ireland). For these videos, researchers from various nations shared their motivations and experiences, both in research and their personal lives. At its core, 'Meet the Researcher' was designed to send out the message: researchers can come from anywhere, and anyone can do research.
Science in the City kicked off this project with an inventive video, where researchers from nine nations say 'We are all researchers' in their native language. The Malta edition, featuring Dr Paulann Grech, Prof. Vasilis Valdramidis, Dr Thérèse Bajada and Prof. Adrian Francalanza, all from the University of Malta, was announced next and two more international videos are coming this week!
Next up, Explorathon created ERN's very own Ask Me Anything (AMA) project, taking inspiration from wildly popular AMA series on Reddit and Twitter. In Malta, Science in the City paired up with Danielle Farrugia, one of our leading experts on public interactions with science, to join the initiative. After posting a call for action, questions came in from all over Europe, with the videos reaching as far as school students in Scotland and Sweden. Danielle has chosen some of her favourite questions and her answers will be published next week. Tune in to Science in the City's social media accounts on Facebook, Instagram and Twitter to hear what she has to say.
Perhaps most importantly, Science in the City is working with other ERN teams and Qualia Analytics to evaluate the success of past and present ERN festivals. By sharing insights and ideas gained over the years, each European Researchers' Night has put actions into place to make this year's festivals more spectacular than ever. Science in the City has helped lead these evaluative projects, showcasing the strength of diversity, which the festival has always championed.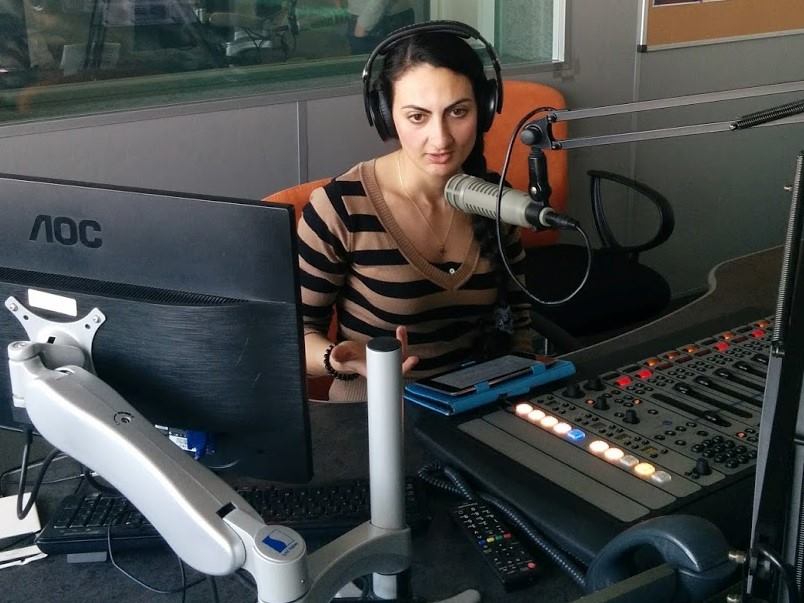 Visitors should go to Science in the City's website and social media to book their tickets for Malta's first online science and arts festival. 'Explore the Arches', one of the key areas of Science in the City's website, will open to the public this Wednesday 25 November, followed by the 'Live Virtual Channel' from Friday 27 to Sunday 29 November, which is full of exclusive performances and shows.
Science in the City is part of the European Researchers' Night, an EU-wide celebration. It has been funded by the European Union's Horizon 2020 research and innovation programme (under grant agreement No 955263), and a number of corporate sponsors. It is recognised as a festival by Europe for Festivals and Festivals for Europe (EFFE).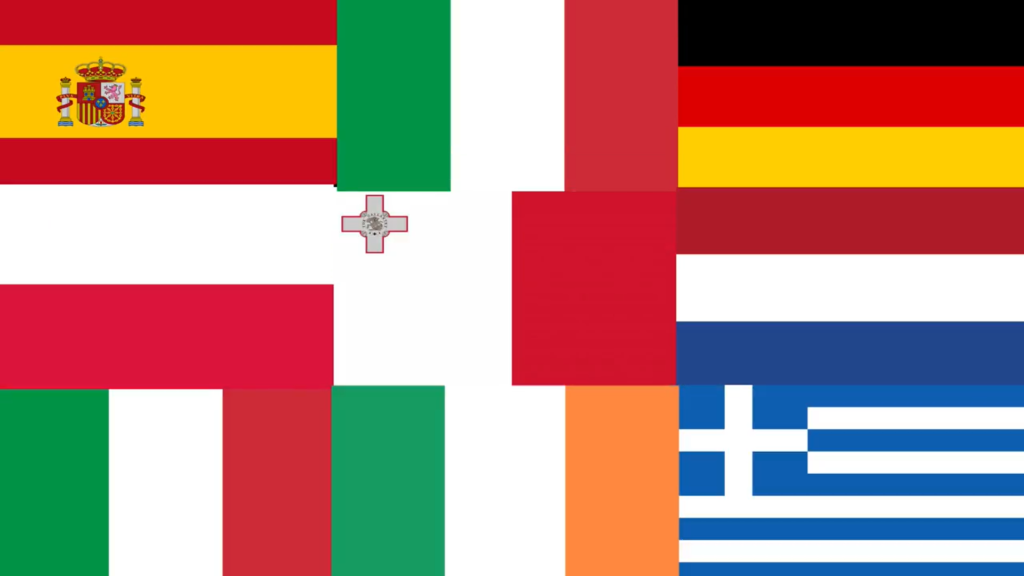 The Science in the City consortium is led by the University of Malta and the Malta Chamber of Scientists, in partnership with the the Parliamentary Secretary for Financial Services and Digital Economy, TrustStamp, Malta Enterprise, MCAST, Greenhouse, Qualia Analytics, Esplora, BPC International, MEUSAC, PBS, Newsbook, Spazju Kreattiv, Aquabiotech, The Environment Resource Agency, Energy Water Agency, Malta Council for the Voluntary Services, More or Less Theatre, Storm Design and Kreattiv of the Malta Arts Council.
For regular updates please follow the festival's Facebook page: www.facebook.com/ScienceInTheCityMalta | Twitter: @SciCityMalta | Instagram: @scicitymalta | TikTok: @ScienceintheCityMalta | Website: scienceinthecity.org.mt