Over 30 live activities –
Science in the City 2020 has announced its complete festival programme. Following a month-filled with pre-festival activities, many still available on Science in the City's website and social media, the festival has much more to offer. The festival weekend, from Friday 27 to Sunday 29 November, has been split into a Live Virtual Channel, full of exclusive performances and shows, and an Explore the Arches area, where even more interactive content will be accessible all weekend. Science in the City's team strongly recommends that visitors book their free tickets for the live virtual channel in advance to secure their spot.
The Live Virtual Channel will go live on Friday 27 November at 7pm with a grand festival opening. This ceremony will be followed by a virtual escape room at 7:25pm, where researchers and performance artists work together. to get out of their confinement, in a nail-biting adventure against the clock. Like many of the Live Virtual Channel's activities, audiences will influence the event through live chats with event hosts.
'Feedback Loops' by researcher Alina Ivan follows at 8pm, a music and dance performance showcasing groundbreaking mental health technology that will help people with mental health issues track their conditions. Angele Galea will then present her brand-new theatrical piece for the Women in STEM project, Jumping Genes at 9:30pm. This piece gives a glimpse into the life of two very different women who are struggling to stay afloat. At 10:30pm, Bats Do Jazz by Diccon Cooper and Simone Cutajar, is a captivating finale to the day's events featuring a musical performance which echoes the bizarre behaviour of bats.
Saturday 28 will take the Live Virtual Channel in a new direction. Some of Malta's leading research groups will take the stage to engage audiences with their cutting-edge investigations. After a snappy opening ceremony at 12pm, More of Less Theatre presents Be the Change, combining water conservation with a load of laughs. A further sixteen activities are on offer ranging from Esplora's experiments to the University of Malta's laser quantum keys. One key highlight is the debut of Malcolm Galea's 0.0031% theatre performance at 7:45pm. And after the kids have gone to bed, adults can even cap off the evening with a cocktail mixology event, hosted by some of Malta's brightest research stars.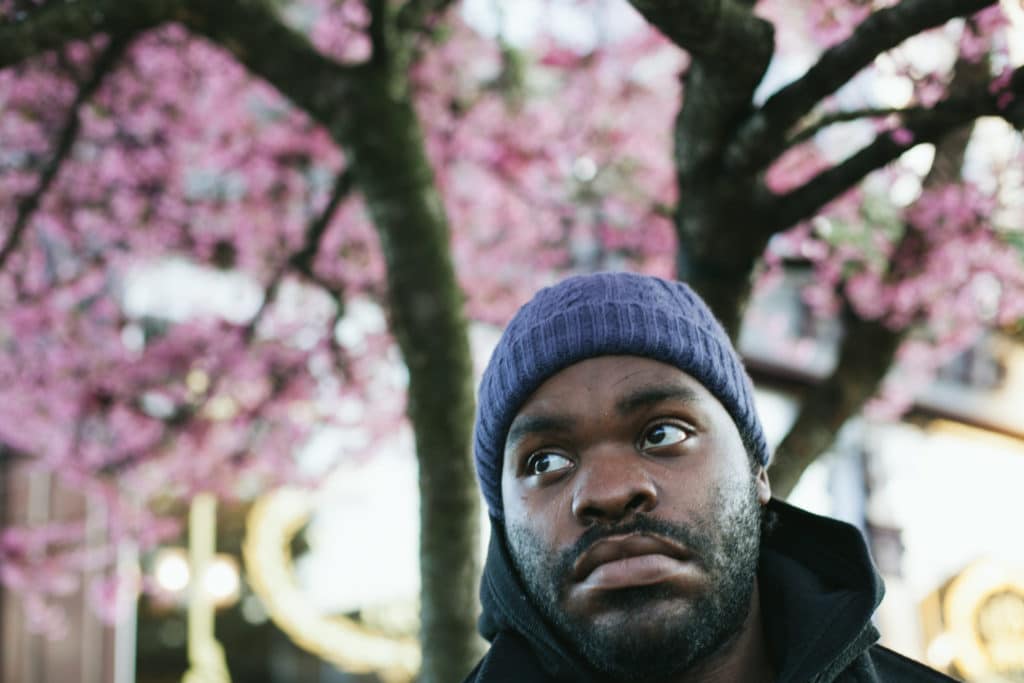 Sunday 29 ends the festival with a programme tailor-made for families. Fourteen activities span from the opening at 10am until 8pm, with highlights including a delightful puppet show about energy conservation from EWA at 12pm, and 500 Days in the Life of a Shark by SharkLab at 2:18pm, showing the growth of a baby shark from egg to adolescent. At 7:15pm visitors won't want to miss the festival's closing feature, when Science in the City theme this year: 'Engage, Empower, Enable' will take on a whole new meaning: critical for 2020.
Guests shouldn't forget that there is even more content available in Explore the Arches. This area of the festival will open to the public on Wednesday 25 November and can be explored until the festival closes on Sunday 29. Here, games, videos, challenges and more will be featured, all designed by Malta's talented researchers, artists and organisations to engage and captivate audiences.
Visitors are recommended to go to Science in the City's website and social media to secure their place in Malta's first online science and arts festival.
Science in the City is part of the European Researchers' Night, an EU-wide celebration. It has been funded by the European Union's Horizon 2020 research and innovation programme (under grant agreement No 955263), and a number of corporate sponsors. It is recognised as a festival by Europe for Festivals and Festivals for Europe (EFFE).
The Science in the City consortium is led by the University of Malta and the Malta Chamber of Scientists, in partnership with the the Parliamentary Secretary for Financial Services and Digital Economy, TrustStamp, Malta Enterprise, MCAST, Greenhouse, Qualia Analytics, Esplora, BPC International, MEUSAC, PBS, Newsbook, Spazju Kreattiv, Aquabiotech, The Environment Resource Agency, Energy Water Agency, Malta Council for the Voluntary Services, More or Less Theatre, Storm Design and Kreattiv of the Malta Arts Council.
For regular updates please follow the festival's Facebook page: www.facebook.com/ScienceInTheCityMalta | Twitter: @SciCityMalta | Instagram: @scicitymalta | TikTok: @ScienceintheCityMalta | Website: scienceinthecity.org.mt