Red Bull will be organising the second edition of the Red Bull // Strijders Online in collaboration with GMR Entertainment, a unique series of esports and gaming events. 
Red Bull Strijders is now an event known amongst Maltese esports players. During the past edition, the series always saw some great competition. This time around, the event will be held online having the Finals played in a studio format where everyone can watch from the comfort of their own home.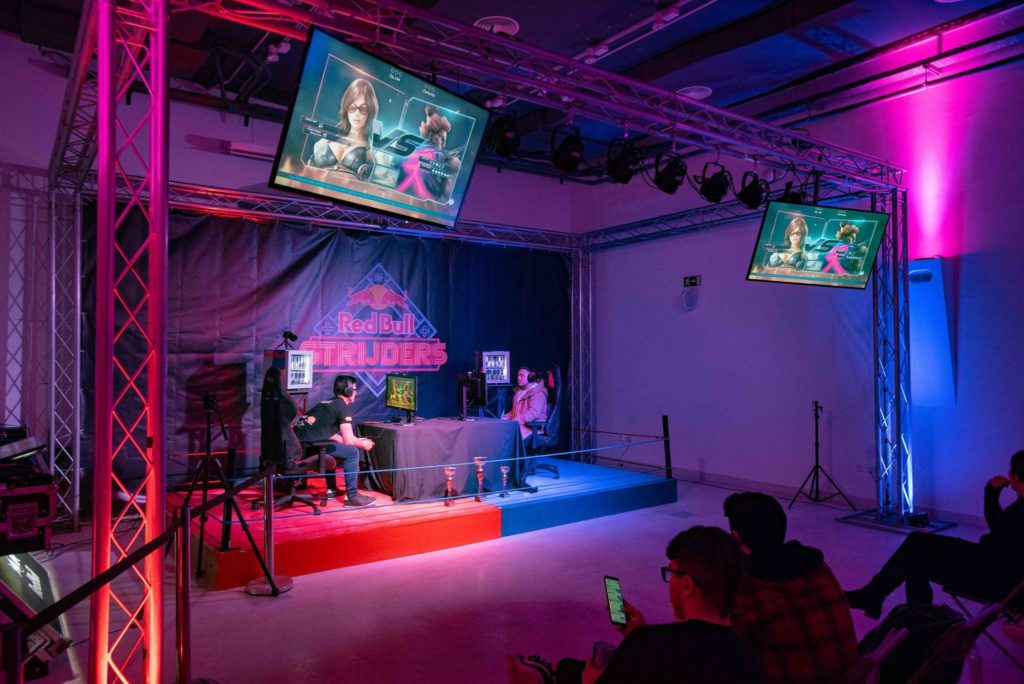 The series will feature a number of different games, having tournaments with a qualifier stage where participants will have the opportunity to qualify for the main tournament that will be broadcasted in a studio. The event will kick off on the 3rd of March having the Offline Finals played on the 20th and 21st of March.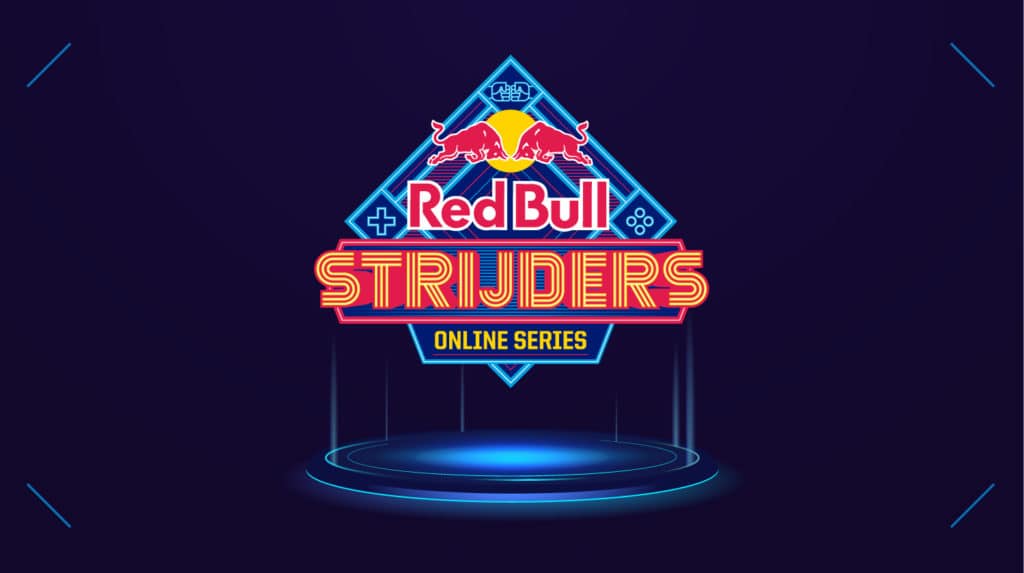 The three different games will be FIFA 21, Tekken 7, and Rocket League.
Participants can register for all 3 different main competitions since qualifiers and tournaments will be held on different dates.
For more information on the event, visit the Facebook page: Red Bull Strijders – MALTA – Online Series
APPLY NOW: https://www.gamers.com.mt/event/37/red-bull-strijders-online-series-2021