Pictured above: Malcolm Johnson
The Tumas Fenech Foundation for Education in Journalism (FTFEĠ) is organising a National Conference on 'Media Literacy – Overcoming the Digital Challenge', on Wednesday, 13 November 2019 at San Anton Palace, Attard.
The Conference, which is being held under the distinguished patronage of HE Dr George Vella, President of Malta, is being organised for the attention of journalists, other members of the media, members of Non-Governmental Organisations and corporate executives.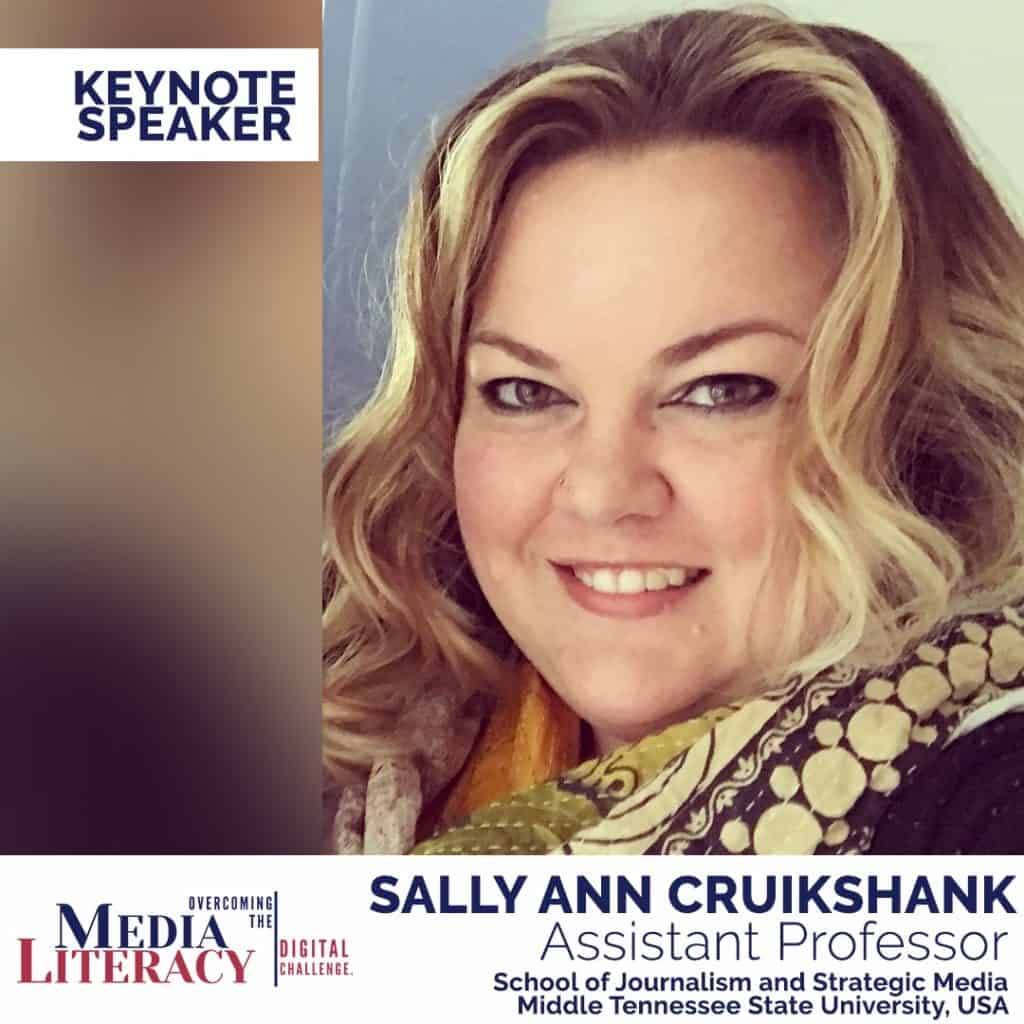 The Conference shall feature two foreign keynote speakers, apart from two panel discussions. The conference starts at 09:30 hrs, following registration, with a welcome address by President Emeritus Dr Ugo Mifsud Bonnici, Chairman of the FTFEĠ; and addresses by HE Dr George Vella, President of Malta and the Hon. Evarist Bartolo, Minister for Education.
The first keynote speaker will be Mr Malcolm Johnson, Deputy Secretary General of the United Nations agency, International Telecommunication Union (ITU). This will be followed by the first panel discussion on 'Policy implications of Media Literacy', with the participation of the Hon. Dr Aaron Farrugia, Parliamentary Secretary for European Funds and Social Dialogue, the Hon. Mr Clyde Puli, Opposition Spokesperson for Education, Human Development and Challenges of the 21st Century, Dr Joanna Spiteri, Chief Executive Officer, Broadcasting Authority, and Dr George Vital Zammit, Senior Lecturer, Faculty of Economics, Management and Accountancy, University of Malta. The discussion will be moderated by Mr Herman Grech.
The second keynote speaker will be Dr Sally Ann Cruikshank, Assistant Professor, School of Journalism and Strategic Media, Middle Tennessee State University, USA. The second panel discussion, which follows, is on 'The role of NGOs in Media Literacy'. The panel will be composed of Prof. Charmaine Gauci, Superintendent of Public Health; Mme. Hanen Trabelsi, Lecturer, University of Sousse, Tunisia; Mr Karl Wright, former Chairperson of the Institute of Maltese Journalists (IĠM); and Mr Mauro Pace Parascandolo, Executive Director, Malta Council for the Voluntary Sector. The discussion will be moderated by Mr Fabian Demicoli.
The FTFEĠ, established following the demise of Mr Tumas Fenech, founder of the Tumas Group, is celebrating its 20th anniversary next year. It has been working under the chairmanship of President Emeritus Dr Mifsud Bonnici since its inception, and its major focus is media education. One of its major achievements was the successful proposal of the establishment of the Bachelor of Arts (Honours) in Journalism course at MCAST. It regularly holds seminars, conferences and targeted sessions for professionals in the local media.
Should you wish to register for the National Conference, which is being sponsored by the American Embassy in Malta and GO plc, please visit https://bit.ly/2PQC1or.