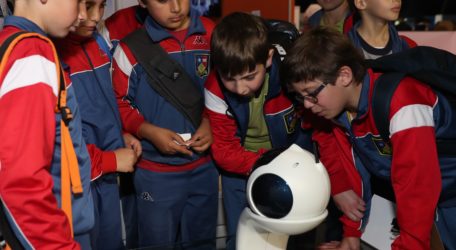 MRO19: Technology & Gadgets Expo opens today at the MFCC in Ta' Qali. Malta's leading technology event offers the public an opportunity to experience first-hand the latest developments in areas such as 3D printing, virtual and augmented reality, immersive gaming, robotics and artificial intelligence. 
Over more than 8,500 square metres of exhibition space, MRO19, formerly known as the Malta Robotics Olympiad, also features six major competitions under one roof. These include the Robo Sumo, the Malta Robo League, DiY Bots and the E-Sports festival. These events give students, their families, and gamers the opportunity to showcase their skills, also against international competitors.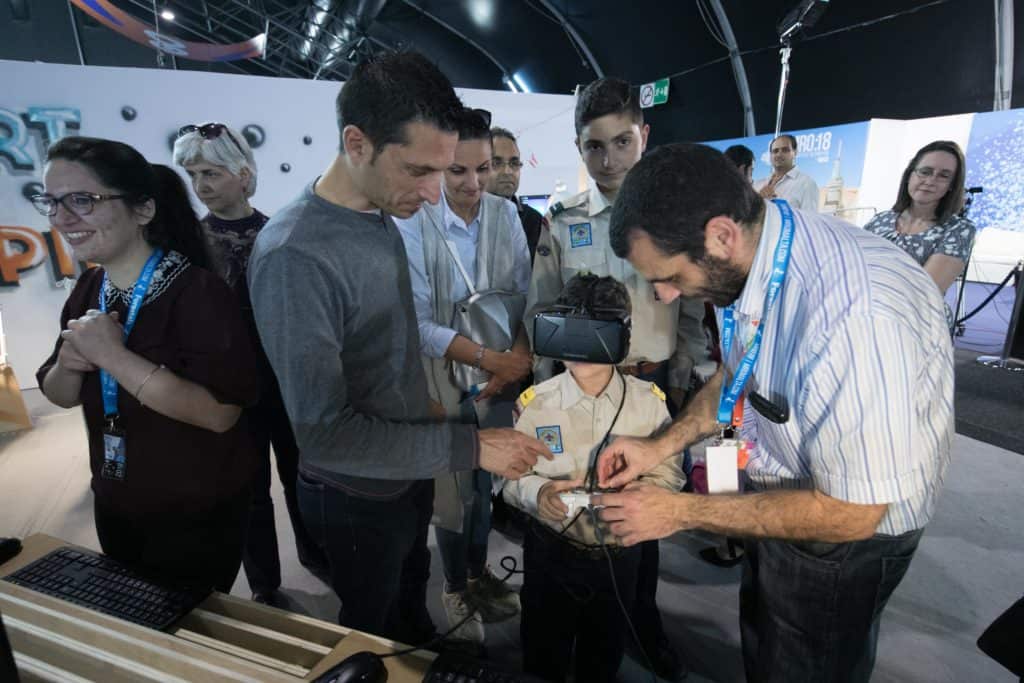 This year's event will also feature two new Expos; the Digital Careers Expo and the Gadgets Expo. The Digital Careers Expo aims to bridge the gap between Digital Education and Digital Recruitment by giving teens the opportunity to learn about employment opportunities from the largest digital industry recruitment agencies. The Gadgets Expo, meanwhile, will see the MRO branching out into the consumer digital world for the first time.
Entrance to the MRO19: Technology & Gadgets Expo is free. Opening times are as follows; Friday 10 May from 4.00pm to 10.00pm, Saturday 11 May from 9.00am to 10.00pm and Sunday 12 May from 9.00am to 6.00pm.  The MRO will also, once again, be helping to raise funds for the Alive Charity Foundation. This year visitors who make a donation will also have the opportunity to try out an electric car or a Segway.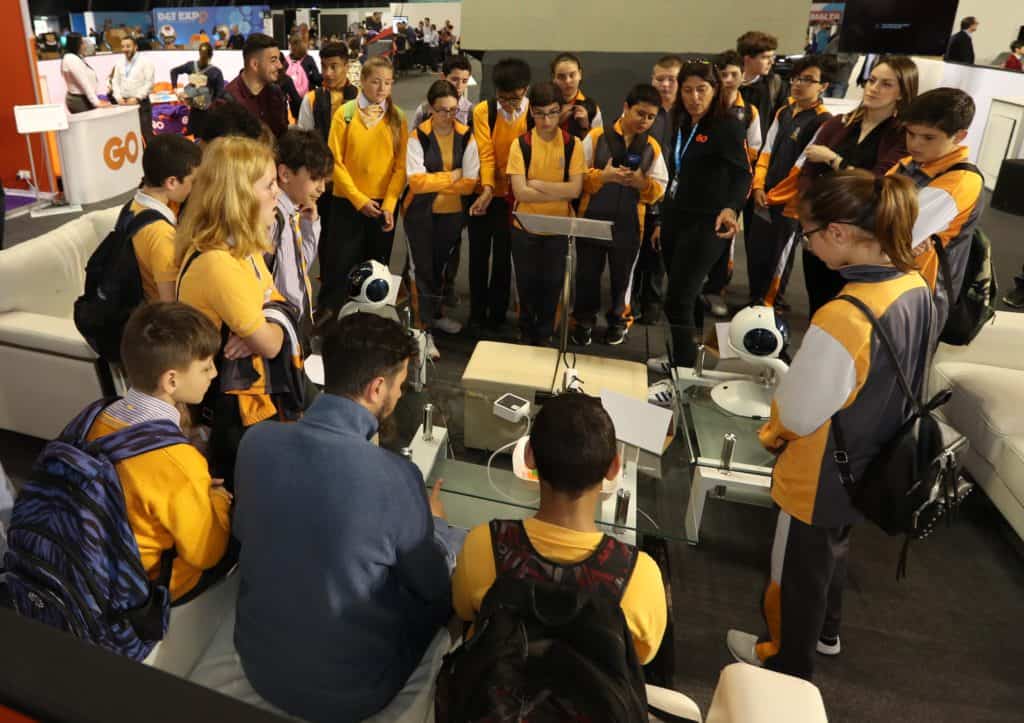 MRO19: Technology & Gadgets Expo is financed and organised by the Ministry for Education and Employment, powered by Go plc, in collaboration with the Parliamentary Secretariat for Financial Services, Digital Economy and Innovation and with the valuable support of various sponsors.