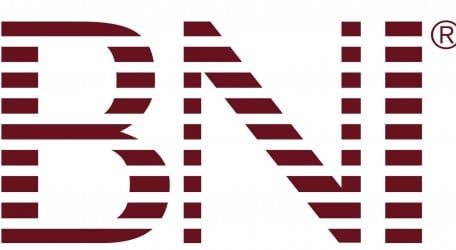 Amidst the exchange of glossy business cards and firm handshakes, well over a hundred of business owners in Malta will be gathering for the second National Networking Event on Tuesday 2nd February at Corinthia San Gorg Hotel, St George's Bay.
Organised by Business Network International (BNI) Malta on the occasion of the International Networking Day 2016, the event is open to all company owners and young entrepreneurs who are ready to meet people to forge a positive business relationship. All non-members must be invited by a Malta BNI member.
The International Networking Day has been globally promoted by Dr Ivan Misner, the founder of BNI, the world's largest business networking organisation. BNI presents opportunities for networking groups, companies, organisations, and individuals across the globe to strategically use networking to promote business growth.
Since the inaugural International Networking Week in 2007, the annual event, which is always held during the first full week in February, has gained momentum each year and has been repeatedly recognised by many organisations and governmental agencies around the world.
Malta BNI today consists of six chapters each comprising members who build long term relationships and are sincerely committed to helping one another find more business through BNI's 'Givers' Gain' philosophy and business referrals. BNI  is about creating an awareness of the process of business referrals.
Malta BNI National Director David Bullock said: "The International Networking Day is envisaged to be held as early in the year as February so attendees can reap the benefits of newfound business relationships throughout the year."
The six Malta BNI chapters – all named after Grand Masters – meet in Pieta' (Wednesdays), Floriana (Thursdays) and St Julians (Fridays). Another three meet on Tuesdays in Sliema and Qormi.
Current membership stands at over 130 members from a wide range of businesses of all sizes. More information about Malta BNI can be obtained from HYPERLINK [email protected] and tel 2124 3211.