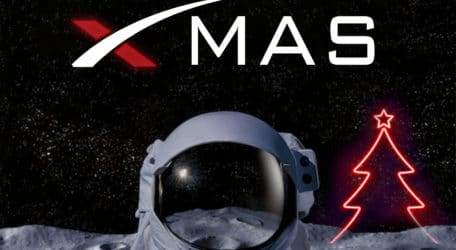 Space Xmas (artwork by Özlem Basman)
Pianist and aerospace engineer Leonardo Barilaro releases his new Space Xmas EP to celebrate Science and the upcoming birthday of Isaac Newton, on Christmas Day.
Space Xmas is a trilogy for piano, hacked piano and synth, and is available on Spotify and all main music digital platforms.
STREAM "SPACE XMAS" – https://open.spotify.com/album/4JYXySh5UGQnmOVeYNXELQ?si=Zm8mr2hATluBTL6jW1K-kw
Leonardo Barilaro dreams of a humanity having finally a festive season dedicated to the conquests of Science. He believes that in 2020 it finally arrived the time to change Coca-Cola' Santa with a big rocket and put the word Space in Xmas.
The Space Pianist mentions a thought by Richard Feynman: It doesn't matter who you are or what your name is. If what you say disagrees with nature, you are wrong.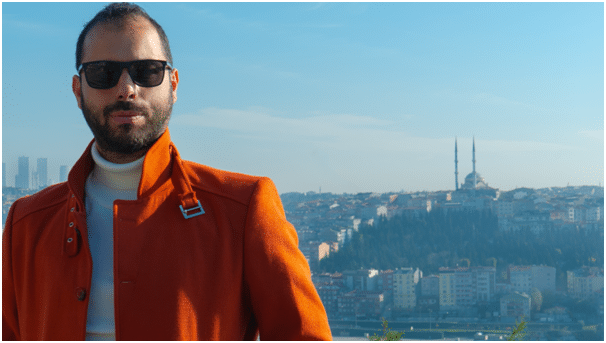 This year is showing even more that it is nearly impossible to argue with idiots. So Leonardo urges to make fun of conspiracies about flat earth, vaccines, moon landing, nwo, covid19 and to wipe them out with a laugh.
Leonardo is an Italian artist based in Malta and developing his music research where he merges with different live techniques piano and synth, designing the steps to the first concert on Mars. Since the start of the Covid19 pandemic he produced and released 3 EPs and 4 singles, developing his contemporary space music genre.
The experimental EP "Space Xmas" and its cyber-futuristic sound are out December 18th. The same day also a videoclip is out, as a result of a collaboration with dancer and aerial artist Victoria Kryukova, based in Antalya (Turkey).
– Distrokid link: https://distrokid.com/hyperfollow/leonardobarilaro/space-xmas-2
– Videoclip: https://youtu.be/NV1rWgzxqC4
– Space Xmas manifesto: https://youtu.be/nNX9FxDkRW4
– Website: www.nullodiesinenota.com
– Instagram: https://www.instagram.com/nullodiesinenota/
– Facebook: https://www.facebook.com/Nullodiesinenota/