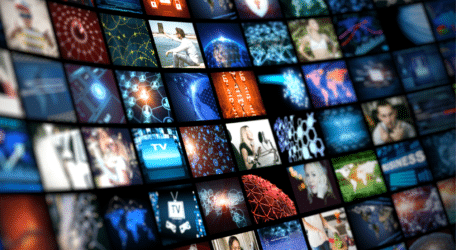 "Media Literacy Uncovered: Debating the impact of Media Literacy on Single Stories and Social Exclusion" will explore the effects of media literacy on the way we perceive stories and how it can affect social exclusion.
The discussion, taking place between 10am and 12 noon on 27 May at Ta' Detta on the Valletta Waterfront, will be the final Story Café in a series organised by the African Media Association of Malta (AMAM) and NWAMI International Malta (NIM) as part of a project titled Moving Beyond the Single Story: Combating Social Exclusion Through Media Literacy'. This project, funded through the Iceland – Liechtenstein – Norway Active Citizens Fund operated by SOS Malta has been addressing the dangers of a single story and the importance of media literacy.
A single story, as author Chimamanda Ngozi Adichie has noted, is a narrative that reduces a person, group, or culture to a single, stereotypical perspective. A single story can be dangerous because it limits our understanding of the world and the people in it, leading to misunderstandings, prejudice, and discrimination.
Regine Psaila, Project Manager at AMAM, said, "In media, a single story often results from a lack of diversity in representation. When a particular group is consistently portrayed in the same way, it reinforces a narrow view of that group and fails to acknowledge the complexities and diversity within it. This can lead to harmful stereotypes and further marginalisation. Our final Story Café will examine how media literacy can help us to better understand the world around us and challenge the single stories that are often presented in the media."
Maria Gabrielle Doublesin, Chair of NIM and the project's designer, said, "Media literacy is the ability to critically analyse and evaluate media messages, including recognising bias, stereotypes, and propaganda. With media literacy, we can learn to question the narratives we encounter in media and seek out diverse perspectives to broaden our understanding. This is why we believe media literacy is so vital to combatting social exclusion and discrimination and why it is important for us to discuss ways to improve media literacy across all our communities."
To register for this free event, send an email to acf.smite@gmail.com