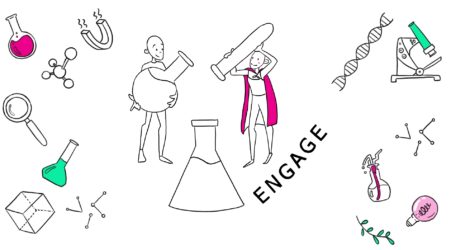 Ready to experience Science in the City like never before? This year, Malta's national science and arts festival is bringing you a jam-packed November, full of engaging content to sink your teeth into, culminating in an online livestream event from Friday 27 till Sunday 29 November.
The theme for the ninth edition of Science in the City is Engage, Empower, Enable. Thanks to the internet, everything we need to know is at our fingertips, literally. The question is, are we ready for it? In the face of a virus we are still learning about, we are bombarded by contradicting information. How do you separate fact from fiction? Now more than ever, we require the ability to think critically, and the 2020 festival addresses this. The activities being organised are all designed to encourage people to think in innovative ways, improved through engagement and discussion, enabling the audience to use these skills in their everyday lives.
To kick off the activities, there will be a number of pre-festival events scattered along the run-up to the actual festival dates. CineXjenza, which explores science-related topics through the art of film, will be hosting viewings of movies related to subjects like mental health and ageing, followed by discussions with experts in these fields. Depression: From Bloodletting to Wearable Devices, will be held on Thursday 12 November, followed by Manchester by the Seaon Tuesday 17 November and Sħab – To My Little Turtle on Thursday 19 November.
Viewers of all ages can engage in various workshops and talks on fascinating science subjects. Learn to Machine Learn Through Games, happening on Saturday14 November and hosted by the University of Malta's Institute of Digital Games, will allow children to learn about Artificial Intelligence (AI) by playing a series of games designed for learning. The topics of AI and cyber-security will also be explored by Trust Stamp, an artificial intelligence company, during discussions on Wednesday 25 November in AI & Security: Your Data in whose hands. If you prefer informal chats, the Junior Chamber of Advocates and GħSL – Malta Law Students' Society will be hosting a fishbowl discussion on the Ethics of Science: Drugs, Death and Computers, on Wednesday 18 November.
A Malta and Science in the City first is the Online Escape Room – Back to the Future, on Thursday 26 November. Created by GreenHouse and BiOrbic, participants will be tasked with helping researchers solve clues and puzzles, as they travel back in time to save the world from being destroyed. Alternatively, for people wanting to engage with something a little darker, Simon Watt introduces the The Mirror Trap on Tuesday 17 November, which is a unique horror, multisensory experience about psychology and quantum physics.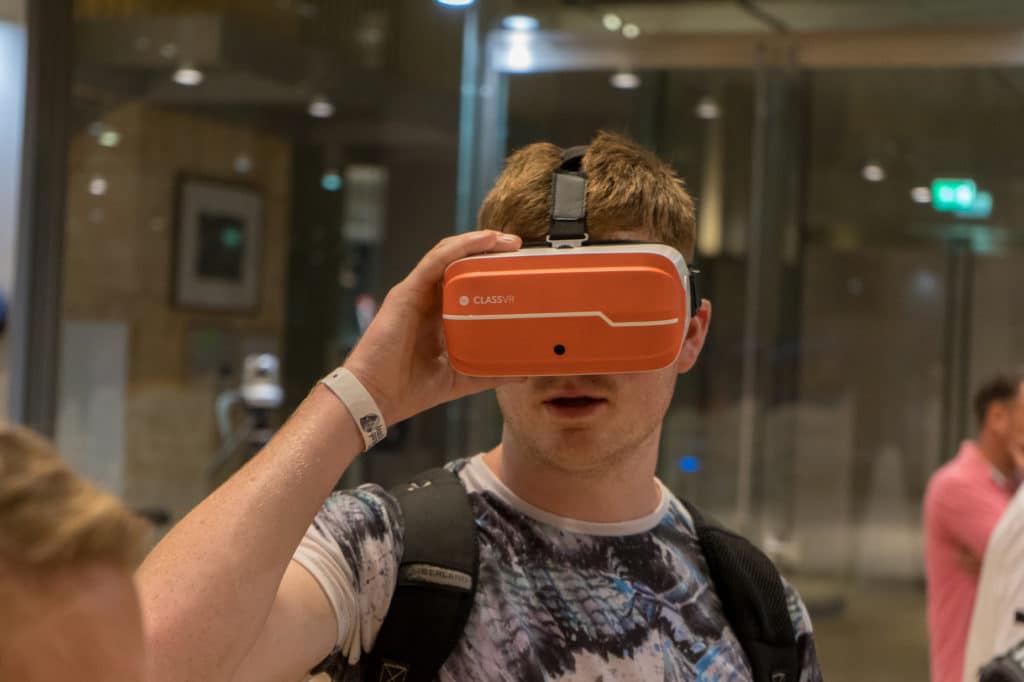 In addition, the Explore The Archesarea will launch on Wednesday 25 November. Here, people will be able to visit Science in the City's website and explore the virtual arches' exciting digital content. Last but not least, from Friday 27 to Sunday 29 November, the festival will be bringing you it's LIVE Virtual Festival, a three-day, online, livestream packed with performances showcasing the likes of Angele Galea, Malcolm Galea, and Alina Ivan, as well experiments, discussions, activities and so much more.
For more information on how to book your participation in all the festivities, head to Science in the City's website to view the full programme of events. There is guaranteed to be something for everyone, so make sure you don't miss out.
Science in the City is part of the European Researchers' Night, an EU-wide celebration. It has been funded by the European Union's Horizon 2020 research and innovation programme (under grant agreement No 955263), and a number of corporate sponsors. It is recognised as a festival by Europe for Festivals and Festivals for Europe (EFFE).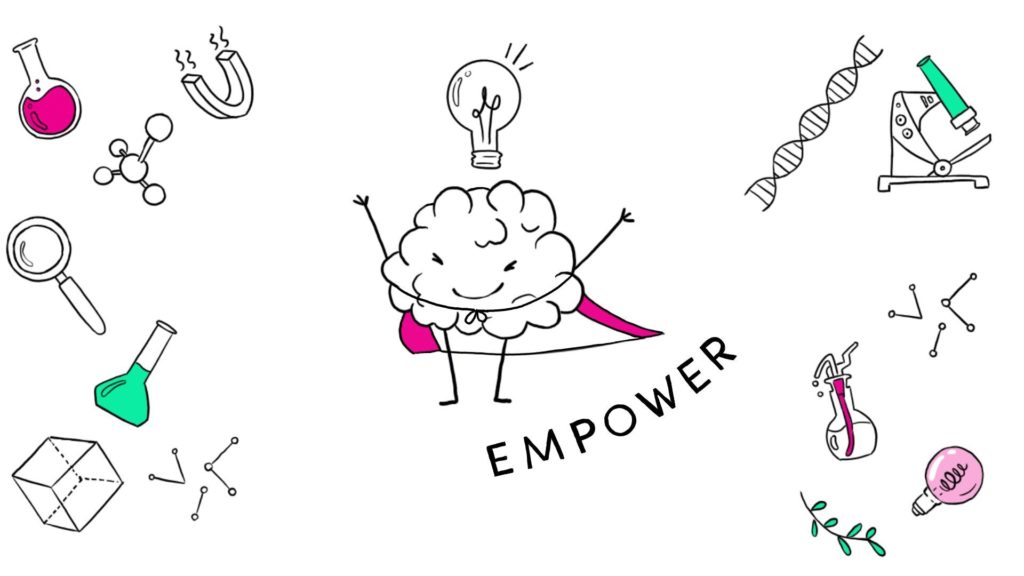 The Science in the City consortium is led by the University of Malta and the Malta Chamber of Scientists, in partnership with the the Parliamentary Secretary for Financial Services and Digital Economy, TrustStamp, Malta Enterprise, MCAST, Greenhouse, Qualia Analytics, Esplora, BPC International, MEUSAC, PBS, Newsbook,Spazju Kreattiv, Aquabiotech, The Environment Resource Agency, Energy Water Agency, Malta Council for the Voluntary Services, More or Less Theatre, Storm Design and Kreattiv of the Malta Arts Council.
For regular updates please follow the festival's Facebook page: www.facebook.com/ScienceInTheCityMalta | Twitter: @SciCityMalta | Instagram: @scicitymalta | TikTok: @ScienceintheCityMalta | Website: scienceinthecity.org.mt