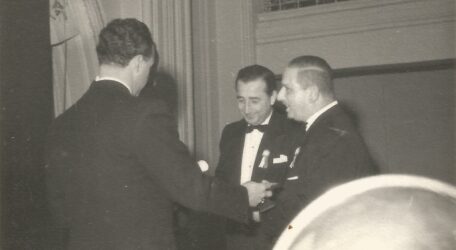 Pictured above: 1959 – Cynara by Victor Lungaro Mifsud & Wilfrid Sultana
The Malta Cine Circle this year is celebrating its 70th. anniversary and a series of special film shows are being programmed to mark this remarkable occasion.
The next show will be 'A Journey Through Time', consisting of the projection of a selection of winning short films which have participated in the Circle's National Film Competition from 1955 to 2021.
This is a unique occasion to watch these winning films from some of the most successful Maltese film makers, which films today form part of our national film heritage, as well as an opportunity to see how the filming skills and techniques have developed over the past 67 years.
The films which will be shown are: 1955 – A Vow to Eternity by Frank Debono, 1959 – Cynara by Victor Lungaro Mifsud & Wilfrid Sultana, 1974 – Go Sails Go by John Dacoutros, 1982 – Beyond the Gate by Michael Galea, 1986 – Sluggard's Island by Raymond, Lino and Martin Grech, 1987 – The Final Chapter by John Coleiro, 1991 – The Obstacle by John Lungaro Mifsud & Andrew Scicluna, 2005 – Duels and Duets by David Serge and Matthew Pullicino, 2007 – Katrina by Eleonora Rose Abela, 2011 – The Medic by Raymond Mizzi, and 2021 – Punchline by Vanessa Vella.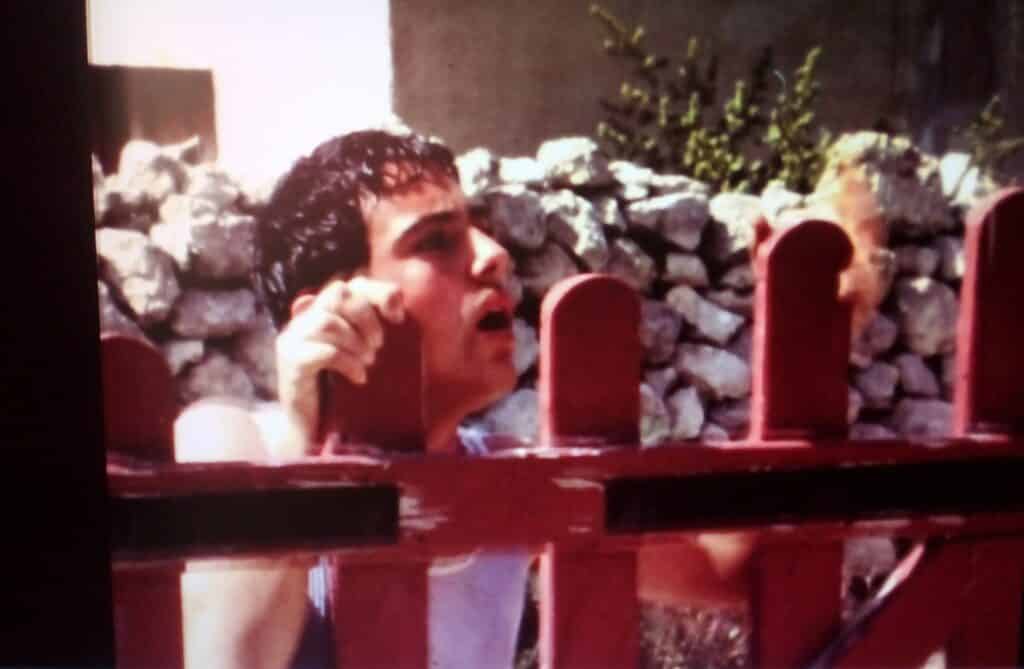 The event will be held on Friday 30th. September, at 7pm, at the Amphitheatre Hall of the Marriott Hotel in Balluta Bay.
Admission is free. For reservations, one may e-mail bookings @maltacinecircle.org , or call 9946 0866.