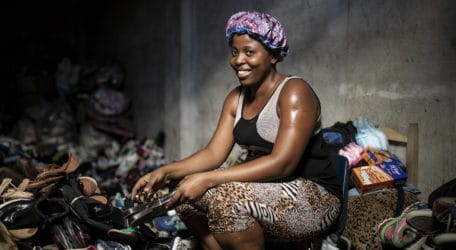 Here at Zibel, we're so touched by the response we got for our recent collaboration with soles4souls. We feel extremely lucky to have teamed up with such a like-minded organisation.
Soles4Souls aims to wear out poverty by distributing shoes and clothing to homeless shelters, disaster-relief areas, refugee centres and families in need all over the world. As Zibel, we have become their Maltese partners.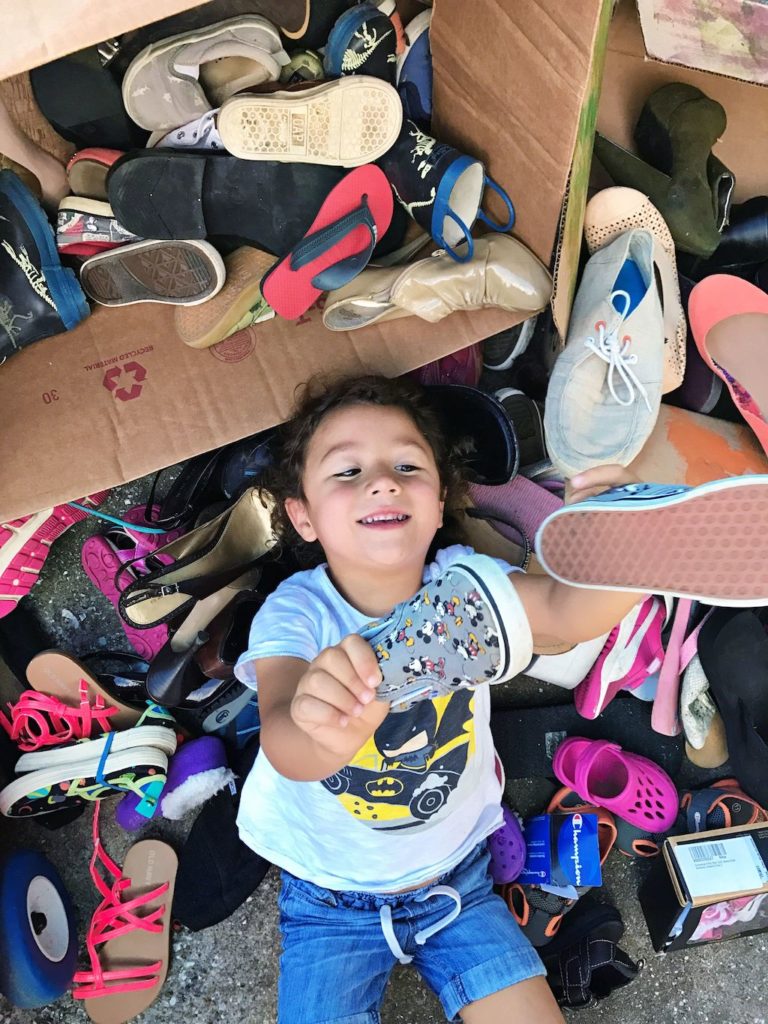 Today, we're proud to be exporting a full 40ft container sponsored by the amazing people at VF Group (BTI Uniforms – Mexx – Hugo Boss – Sarto – Samsonite – Faces Displays), with over 20,000 garments donated towards this project to help give it wings. These garments will be used in Soles4Souls' micro enterprise programme which helps families pull themselves out of poverty by helping them set-up and maintain their own businesses.
The support we've been shown by our launching partners, VF Group, is truly humbling. They have supported this initiative wholeheartedly and it would not have been such a successful launch without them. VF Group has set an example for all Maltese business in this regard, and we sincerely hope that others follow in their footsteps.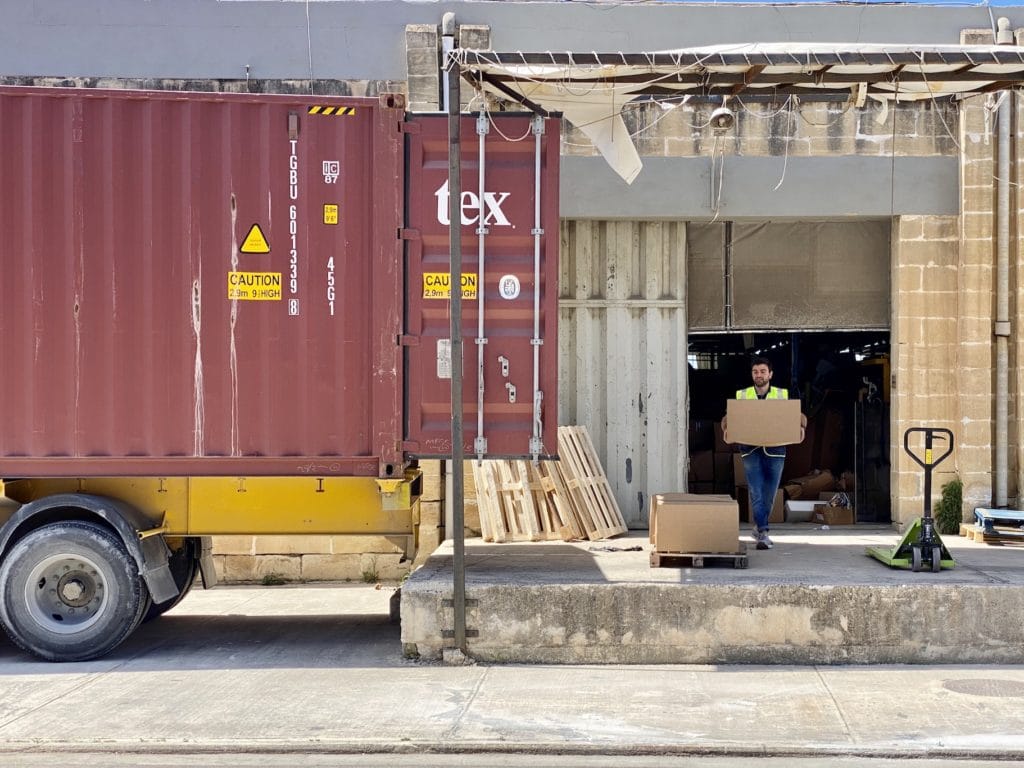 This project is not the product of a few months' work, but stems from very humble beginnings. The first clothes swap we organised last year is the foundation and this project is its evolution. Zibel remains and will continue to fight the tough battle against fast fashion and fashion waste. Our aim is to minimise the amount ofthings that end up in landfills, to put already existing things to good use, and spread a little bit of love.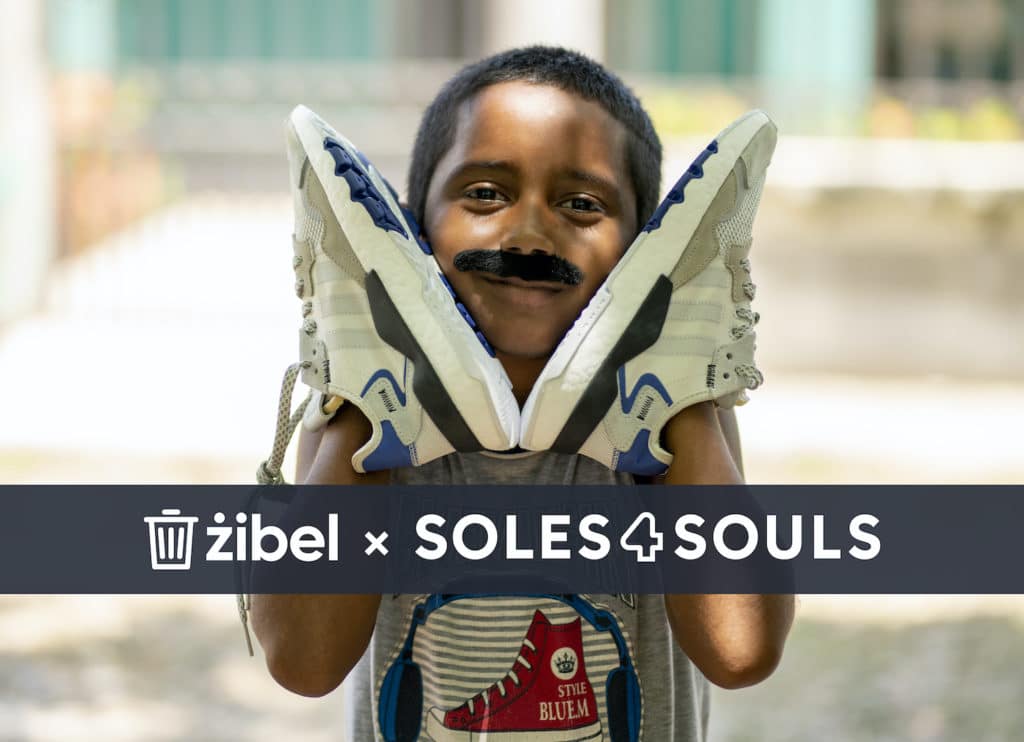 Moving forward, all the excess garments from our SWAPs will be headed towards Soles4Souls. Additionally we will be releasing schemes for schools and businesses to also collaborate with us for their CSR. Whether you're a retailer, manufacturer or just an individual, get in touch to get involved. We'd love to hear from you via [email protected]
Facebook – https://www.facebook.com/zibelofficial/videos/