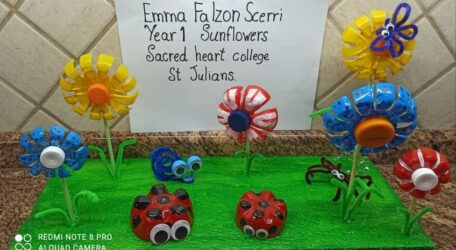 Pictured above: Emma Falzon Scerri, Sacred Heart
The HSBC Malta Foundation has announced the winners of the 2021 Climate Competition, in which primary and middle school students were asked to create projects themed in relation to environmental protection. The initiative was organised within the framework of HSBC's Climate Action Network by the 'Future Generation' team.
In the middle schools' contest, the top three submissions were invited to participate in a climate related quiz. The entries were a video entitled 'Zero Waste' by the Ekoskola Committee of Saint Benedict College Kirkop Middle School, 'Go green in your house one month a time' by Nicolai Cassar and 'An idea for the Maltese Government' by William St Angelo, both from St Aloysius and an entry named 'How our climate is changing' by a group of students from Saint Thomas More College Żejtun Middle School. The quiz, held on 29 November 2021 and led by the HSBC Alumni team resulted in a victory for the St Aloysius team.
The competition also attracted significant interest among primary schools with more than 250 entries. Nick Micallef from St Aloysius Primary placed first with Emma Falzon Scerri from Sacred Heart in St Julian's and Susanne Piscopo, from Xagħra Primary finishing in second and third place respectively.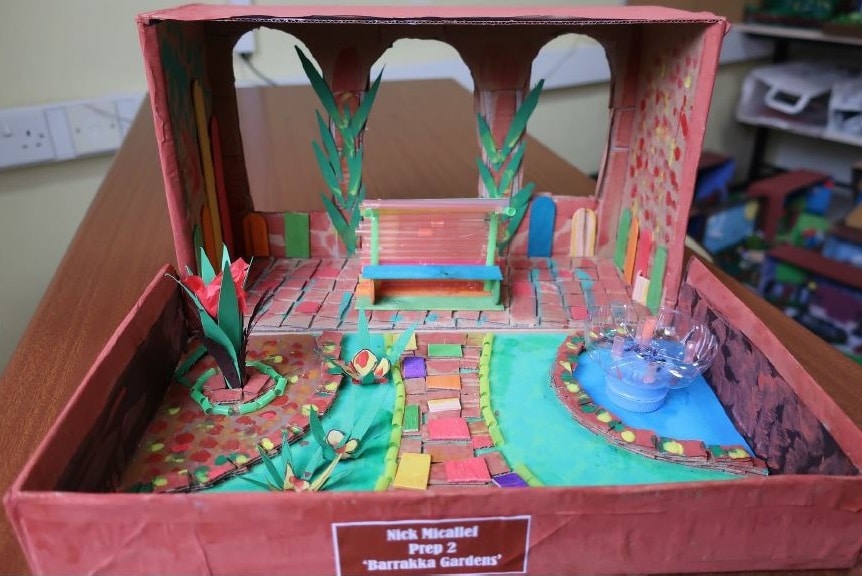 Two submissions were also given an additional prize each, as an 'Honorable mention', as close runners up. These were Year 1 at Laura Vicuna Għasri and class 2.3 at San Ġorġ Primary, Qormi.
Sarah Cardona, Senior Manager – Business Administration and Operational Management at HSBC Malta, who organised the quiz, said: "The response to this competition from schools across Malta and Gozo was very encouraging and highlights the commitment of young people across the country to taking action on environmental protection and climate change. HSBC Malta and the HSBC Malta Foundation will continue to play a leading role in helping Malta transition to a more sustainable economy."