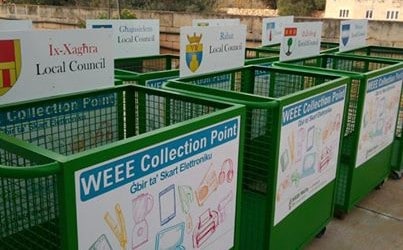 Residents of the localities can discard small electronic devices, such as cables, kettles, laptops and hairdryers in the trolleys for recycling free of charge.
The trolleys can be found in Għarb, Munxar, Żebbuġ, Victoria, Xagħra, Xewkija, Għajnsielem, Qala, Għasri, Kerċem and San Lawrenz.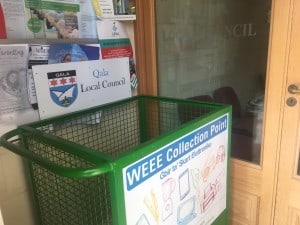 Weee Malta, which now has trolleys in 42 localities across Malta and Gozo, plans to have more trolleys put up near schools and private companies. Over two months, more than 50 trolleys were emptied and the material deposited in a recycling site.