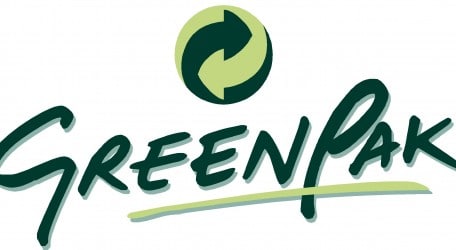 GreenPak Cooperative Society welcomes Government's intention to open consultation about a deposit return scheme (DRS) for drinks containers as mentioned during the 2018 Budget Speech this evening.
Under DRS, consumers would be expected to pay a deposit that would be refunded once the empty bottle was returned to the point of sale.
GreenPak reconfirms that it is in favour of increased packaging recycling and the reduction of both waste and litter.
To ensure that such waste and litter are further reduced without imposing extra costs on businesses and consumers, the choice and introduction by Government of any DRS system needs serious and in-depth consultation with the companies involved.
Whilst a DRS can be initially appealing, the reality is that if not handled well, deposit return systems will hit customers with an upfront charge and will make developing an efficient circular economy more difficult for Malta.
GreenPak reassures that as a responsible scheme, the cooperative remains open and willing to discuss with government officials the most appropriate waste recycling and recovery scheme where packaging is concerned.