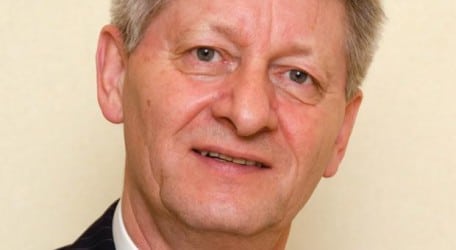 Mr Shaun Wallis has announced that he is leaving the Corinthia Hotel Group, where he had been serving as a Director on the Chairman's Advisory and Management Board and as a Director of Business Development with International Hotel Investments plc since 2011. He is currently pursuing prospects in the international financial services sector in Switzerland.
A former well known CEO, and Director, of HSBC Bank Malta plc, Mr Wallis was also a member of HSBC Group's global management team, and had retired after 33 years service in 2011. He was awarded the National Order of Merit, Officer Class, by the President of Malta in 2009 in recognition of his services to Malta.
"I have a great love for Malta and many friends here, so have no doubt that I will remain in close contact,'' stated Mr Wallis.