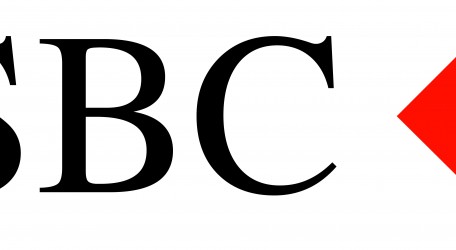 HSBC Group has once again secured top spot in the Euromoney Trade Finance Survey, a recognition of the bank's outstanding performance and commitment to providing its clients with high-quality trade finance solutions. HSBC Malta was voted as the Market Leader and Best Service Provider.
The Euromoney Trade Finance Survey is an annual survey that gathers opinions and feedback from industry professionals about the leading providers of trade finance services.
The latest survey has seen HSBC named global market leader for the sixth consecutive year with the bank ranked market leader in several markets, including Malta.
"We are honoured to receive this award and would like to thank all the businesses who place their trust in us each year," said Joyce Grech, Head of Commercial Banking at HSBC Malta. "This award is testament to the hard work and dedication of our teams, and to our unwavering commitment to providing our clients with high-quality trade finance solutions."
HSBC's commitment to providing high-quality trade finance solutions to its clients is particularly critical in today's complex and challenging trade environment. The bank has been working closely with clients to enhance their business resilience and better navigate supply chain challenges, while also promoting a more sustainable and environmentally friendly approach to trade.
As the leading international bank in Malta, HSBC is committed to continuing to innovate and develop new and innovative trade finance solutions to help our clients succeed.