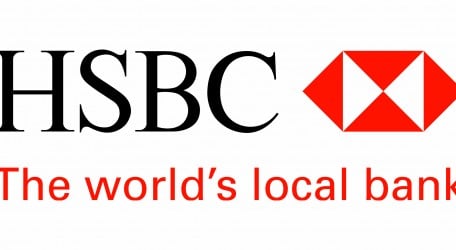 Satisfactory financial performance were achieved in the first half of the year which reflects a significant recovery on a non-performing loan and favourable market conditions positively impacting the performance of the insurance subsidiary. Strong growth was reported in net fee income and net trading income, while net interest income continued to be adversely impacted by tightened margins and negative interest rates on surplus liquidity. Total operating expenses increased mainly as a result of a change in legislation impacting the cash contribution payable to the Depositor Compensation Scheme and higher amortisation and depreciation linked to the bank's investment in software and property development. The bank's capital was negatively impacted by adverse price movements on financial instruments classified as hold-to-collect-and-sell.
Simon Vaughan Johnson, Director and Chief Executive Officer of HSBC Malta, said:
"The performance in the first half of 2022 reflected a significant recovery of a commercial loan which was partially offset by increased regulatory fees as a result of a change in the legislation. It is pleasing to see that we have achieved good growth in net fee and trading income, as a result of higher transaction banking and trading activities, successfully leveraging HSBC's strength as the leading international bank in Malta. While we have started to see improvements in interest rates, net interest income continued to be impacted by tighter margins, negative interest rates and higher surplus liquidity.
Economic uncertainty remains as Malta, like many other countries, emerges from the Covid-19 pandemic, government support measures unwind and inflationary pressures prevail as a result of the Russia-Ukraine war. In June 2022, HSBC Bank Malta and The Malta Chamber held a joint webinar on 'The Global Economic Outlook 2022', focusing on how uncertainty and increasing commodity prices are affecting the prospects for the global economy.
HSBC Malta recognises the importance of actively promoting and implementing environmental and climate initiatives within the community. We aim to be net zero by 2030 and to support our customers on this very important and transformational journey. HSBC Malta is a proud and committed founding member of the Malta ESG Alliance that was launched last month.
Malta was taken off the Financial Action Task Force "grey list" in June 2022. This decision, along with a positive trajectory in interest rates and a strong and focused safe growth plan, gives us confidence for the future."