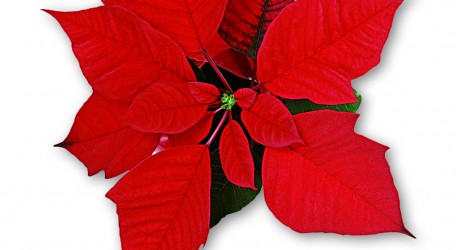 Meta l-Ponsjetta tibda tħammar is the title of a collection of Christmas stories written by Loreto J.Dalli sponsored by Vodafone Malta Foundation. All the revenue from this new publication, which was launched in November, will go towards the children at Dar Piccola Casa di San Giuseppe in Valletta and to secondary school students in needy families.
Throughout the years Loreto J. Dalli wrote a number of novels with Christmas as the main theme. These were then published in a leading newspaper during the Christmas season. "I have always dreamt of one day publishing these novels, and this year, thanks to Vodafone Malta Foundation together with Malta International Airport, I succeeded in collecting them all in one volume," said Loreto J.Dalli. "However, for me, the most important thing about this is that all revenue generated from the sales of this book will go towards those who are really in need".
Dalli's novels have always been set in a Maltese environment in different periods. The book includes ten stories each with a different theme featuring love and friendship. His aim was that through his stories he would be able to give readers a glimpse of his childhood Christmases in a typical Maltese village where traditions were still alive and an integral part of this time of the year. Among the Maltese traditions so carefully described in his novels, Dalli includes the procession with the Baby Jesus and the traditions tied to it.They also features a number of different illustrations by J.L.Mallia. The cover was designed by Fiona Vella and Carmen Dalli.
Roberta Pace, Administrator at Vodafone Malta Foundation said that they were very happy to back such a valid cause. She said, "The Vodafone Malta Foundation believes in worthy projects and this one in particular deserved our support. It has made a dream come true for an author who, in true Christmas spirit, has very altruistically donated all his income towards needy children".