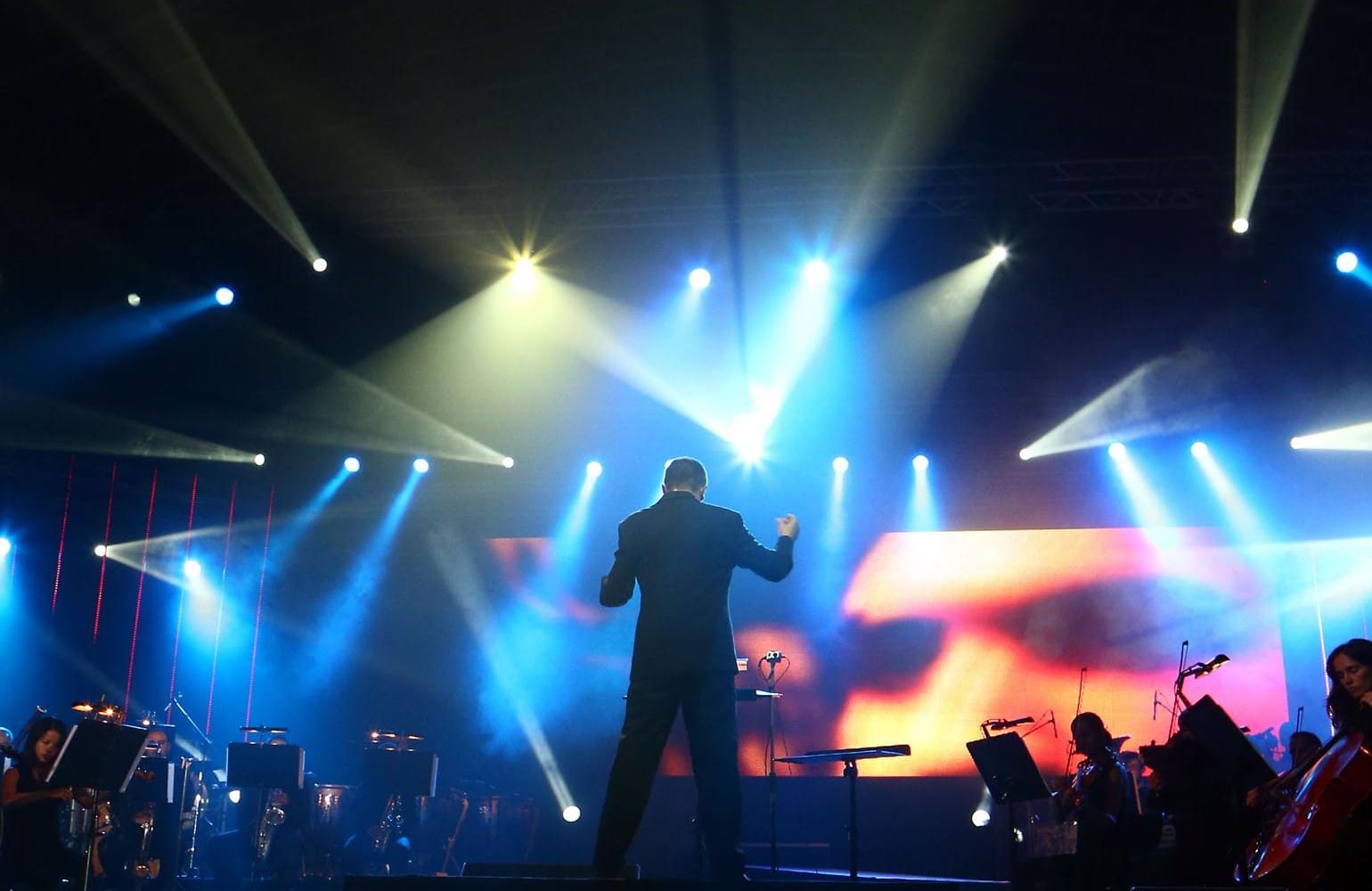 The Vodafone Malta Foundation has once again supported Rockestra, a rock concert by the Malta Philarmonic Orchestra organised by The Malta Community Chest Fund to raise funds for people in need. For the fourth consecutive year the concert was held at MFCC Ta' Qali last Saturday under the distinguished patronage of The President of Malta Dr George Abela and Mrs Abela. This year's edition of Rockestra was one to remember with an impeccable interpretation by local artists of some of the the best known songs.
"Rockestra is one of the summer's most popular events and this was evident from the thousands of music fans that participated actively in Saturday's concert," said Martin Gregory from the Vodafone Malta Foundation. "It was impressive to see a huge crowd engaging with all the artists and the Malta Philarmonic Orchestra. We are proud to be supporting a musical event which has created a platform for local talent, giving artists the opportunity to perform in front of a huge audience. It's a great satisfaction for us to have Rockestra as another highlight in our calendar."
The Malta Philharmonic Orchestra gave their best performance under the musical direction of Mro. Sigmund Mifsud and the artistic direction of Pawlu Borg Bonaci. This year's concert included works by groups such as Pink Floyd, Scorpions, Aerosmith, Zucchero, Procol Harum, Adele, Rolling Stones, Bon Jovi, Prince, Led Zeppelin and Santana amongst others.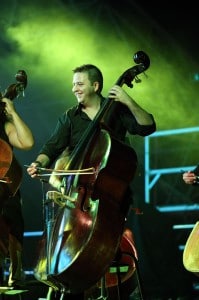 Besides the Orchestra, well-known local artists such as Ivan Filletti, Ira Losco, Pawlu Borg Bonaci of Fakawi, Richard Edwards, Mikaela, Matt of Red Electrick, Glenn Vella, Chris Grech, Paul Sky, Chiara, Claudette Pace and Kenneth Calleja had a unique experience and performed popular pieces with the 65 musicians from the Malta Philharmonic Orchestra. Dance choreography was in the hands of Felix Busuttil from the Yada Dance Company.