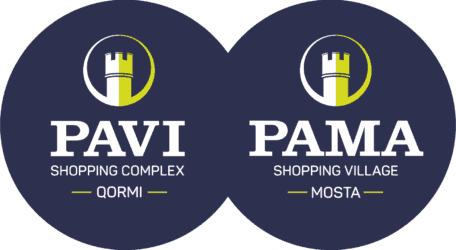 PG Group, operators of PAVI & PAMA supermarkets have teamed up with Hospice Malta to support them with cleaning/washing the Hospice fleet of cars. These vehicles are used by the professional team for the delivery of palliative care services within the community and more specifically to the patients' homes.
Hospice Malta, founded in 1989, strives to accommodate the numerous patients and their families who are referred for Hospices services on a daily basis.
PAMA Car Wash, operating at PAMA Shopping Village, will be offering free car wash sessions to Hospice Malta, to keep their fleet of cars clean. This sponsorship forms part of PG Group's recently launched 'Caring for our Community' programme which is intended to support health, educational, charity and environmental institutions.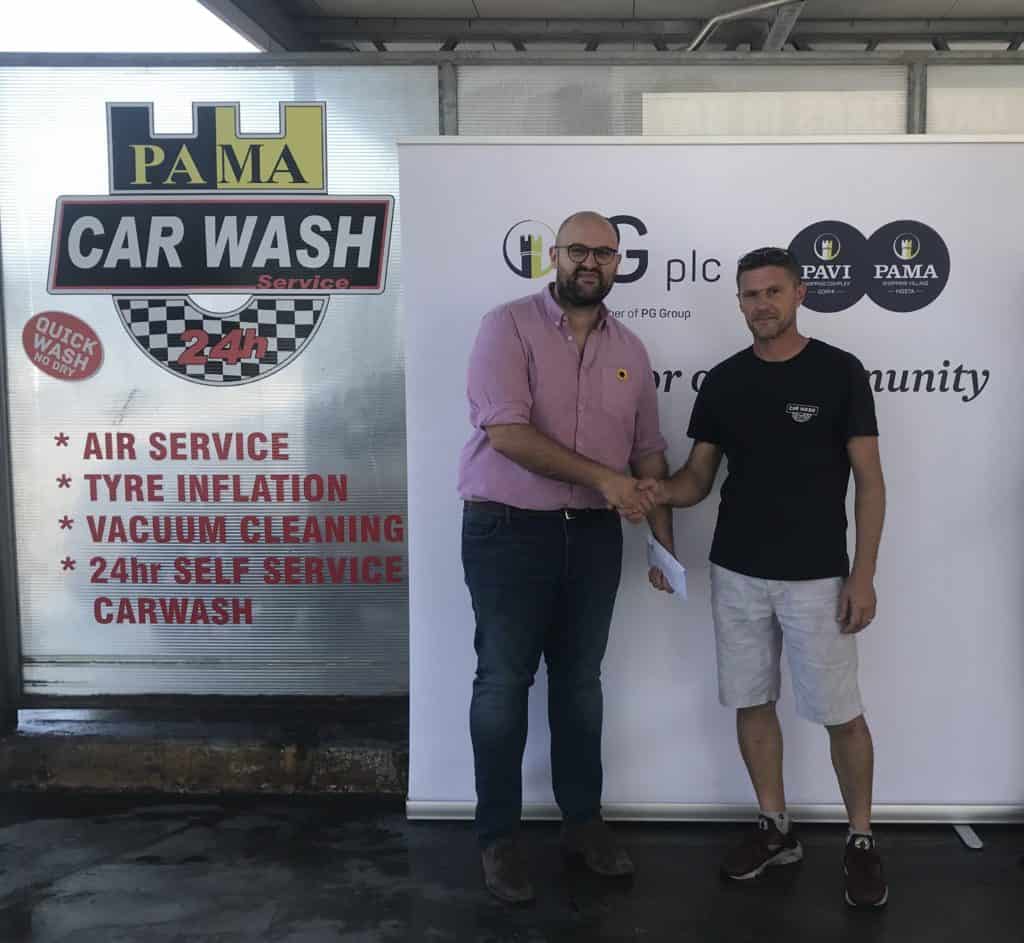 PG Group added: "Our community programme believes in giving back to organisations which make the lives of many vulnerable people in our society better. Our company truly appreciates all the hard work Hospice Malta does towards the patients and their families, during such delicate times in their lives. "
Mr Zammit, Hospice Malta's Volunteer Coordinator, thanked PG Group for their support.
Donations to Hospice Malta may be sent via SMS: 50617384 – €2.33, 50618100 – €4.66, 50619234 – €11.65. Alternatively, donations can be made via Bank Transfer or by visiting the Hospice Malta Premises in Balzan during office hours.
For further information visit www.hospicemalta.org