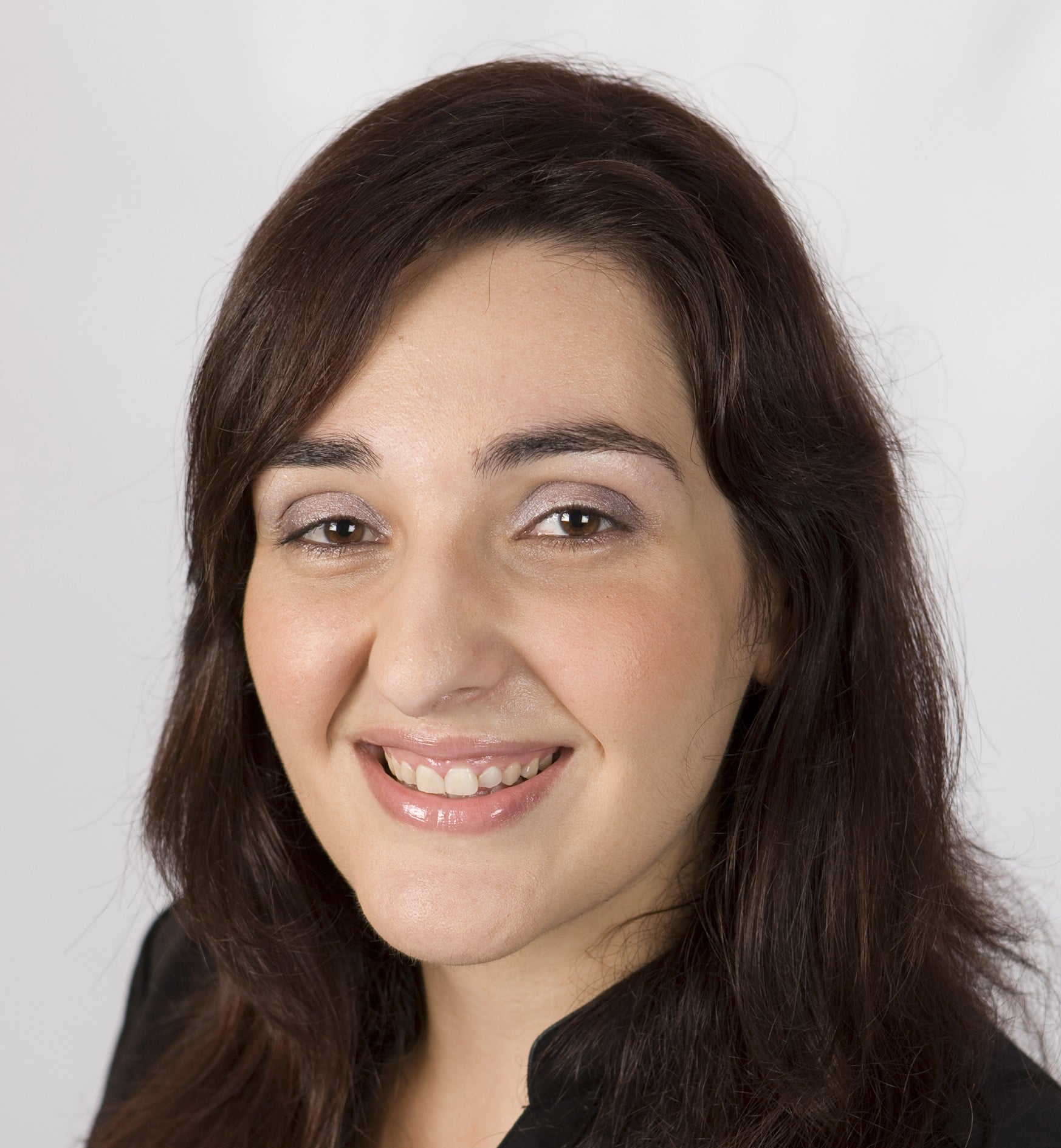 Pictured above: Bernice Bugeja knows all about weddings
Here at Infinitely Xara we know how important your wedding day is to you. That is why we felt the need to invest in a wedding planner Bernice Bugeja for your special day. Thus assuring you can plan your wedding with confidence and your personal style.
Whether you're looking to host a stunning, sophisticated event in Malta's finest boutique hotel The Xara Palace Relais & Chateaux , or a non-conformist exclusive celebration at The Xara Lodge, Infinitely Xara has someone ready to handle every detail your heart desires so you can relax and savour your once-in-a-lifetime adventure.
Bernice needs no introduction as she is already well known within the events and corporate market for her flawless execution and impeccable eye for detail. She's an expert in the many aspects involved in destination planning, and a genius at finding you the perfect location and professional network of preferred partners for your memorable wedding day.
Nicola Paris director of The Xara Palace Relais & Chateaux, says that "when it comes to weddings, there is no one more patient, dedicated, and passionate than Bernice; we are so happy and proud to have her on board."
Bernice draws on her extensive local and foreign educational knowledge, hands on experience and professional relationship to ensure that your wedding is a flawless reflection of who you are and what you love. She is known to emphasize on understanding the importance of culture, family, and your personal choices.
Bernice keeps proving herself right by planning the most spectacular weddings in Malta. Leave yourself in her capable hands and let yourself be transported to a place where beautiful journeys begin to happily ever after.
She works closely with you to identify your needs and define your vision, and promises to stay at your side every step of the way giving you an insider's view of all the details you cannot afford to miss out.
If you want your wedding day to be unforgettable, from your 'save the dates' invites to your final farewell, contact Bernice Bugeja at The Xara Lodge on [email protected] or on 79609900 and let her make your  wedding planning a breeze from start to finish.