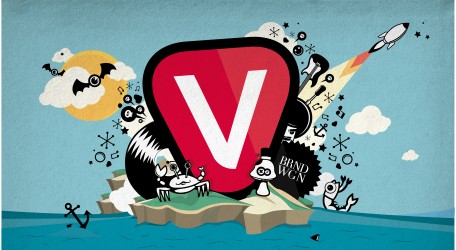 One of the UK's top marketing agencies, Volume Ltd, has signed a formal strategic partnership with Malta-based digital agency BRND WGN.
The new partnership will leverage both companies' talent and resources, creating a broader capability and scale to support existing and new clients globally.
Volume's client base is predominantly in business-to-business technology and includes brands such as Dell, Oracle, Google and BP Castrol. BRND WGN's clients range from Air Malta, Simonds Farsons Cisk, Bacardi Oakheart to Oulala Fantasy Football.
"The really unusual thing about this partnership is the fact that the two agencies support very different client sets. This makes for a compelling and unique proposition, as we are seeing business-to-business and business-to-consumer models blending, particularly in the digital, social and mobile world," said Chris Sykes, Volume's Founder and Chief Executive.
"Clients will benefit from the combined talent of B2B and B2C agencies coming together seamlessly to give a well-rounded and holistic approach," he added.
Peter Grech, BRND WGN's Founder and Head of Strategy, said: "Different as our respective clients are, Volume and BRND WGN have very similar cultures. A couple of team members previously worked at Volume, and they brought the company's ethos and culture when they moved to BRND WGN. I have been incredibly impressed with all that Volume has achieved and where possible have introduced their approach to the business. The team and I are excited by the opportunity to showcase our work to a wider audience and look forward to collaborating on a number of new and innovative projects."
Volume Ltd is an award-winning top ten UK B2B Marketing Communications agency supporting global organisations in 146 countries. The agency was also recently recognised in the Drum's 2013 Digital Census as number one for client feedback. With a fully integrated competency based model Volume is able to provide clients with best-of-breed services supporting marketing, sales, channel partners and learning & development. www.volumeglobal.com
BRND WGN is an ISO 9001/2008 certified, new-generation agency based on the sun-drenched Island of Malta, servicing a range of B2C brands in the Mediterranean region with high end creative work. BRND WGN's portfolio has been featured on AdWeek, The DieLine, Advertising Served and a number of other international design publications and blogs. www.brndwgn.com