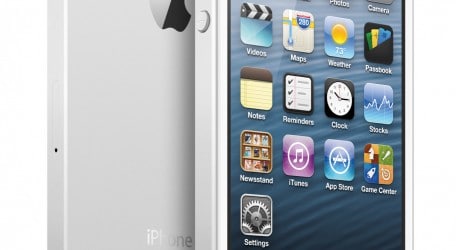 Vodafone has announced that pre-orders for the Apple iPhone 5 exceeded expectations and have proven to be an overwhelming success. Demand for the iPhone 5 exceeded the initial supply in the first four days and while the majority of pre-orders were delivered to customers , many are scheduled to be delivered in the weeks to follow.
"This is the first time that Vodafone has launched pre-orders a week prior to the official launch date and it proved to be an overwhelming success," said Sandro Pisani, Head of Marketing at Vodafone Malta. "As in other markets, the demand for the iPhone 5 is huge, and interest is sky high. I can assure our customers that we are all working hard to satisfy the massive demand."
To manage supply in the best possible way, Vodafone will continue taking pre-orders in all Vodafone retail stores as more devices will be arriving shortly. The iPhone 5 comes in black and white, 16G, 32G and 64G variants. Every customer buying the iPhone 5 from Vodafone will be supported by the Vodafone Smartphone Crew, who will be ensuring that every Vodafone customer will be leaving the store with the iPhone all set up and ready to use.