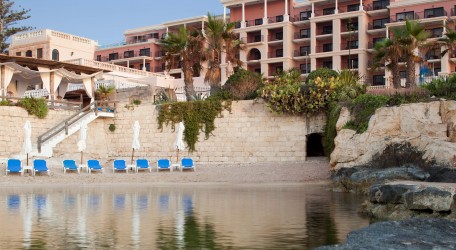 The Westin Reef Club has open its doors and members can relax and unwind in this idyllic location throughout the summer months.
Westin Reef Club seasonal members can avail themselves to complimentary parking as well as a 20% discount when ordering from the Sun Bed Menu.  That's not all; two children under the age of ten will be given a complimentary pass to the Reef Club when parents become seasonal members.
Thirty day and daily memberships are also available for one's enjoyment.
Membership details and further information about The Westin Reef Club can be obtained from the Westin Business Centre, from Monday to Friday from 8.30am till 4.30pm, by visiting www.westinmalta.com/reef-club or calling 21381000.
Get a head start on your tan and join Westin Reef Club today!