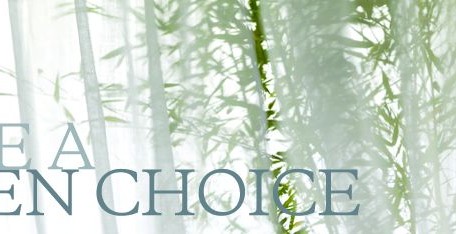 Embracing its social responsibility The Westin Dragonara Resort, which is officially Eco Certified by the Malta Tourism Authority, has just implemented a number of initiatives which reflect its focus on sustainability.
The Resort is committed to doing more to consume less while maintaining its exceptional guest experiences. With this mission in mind, The Westin Dragonara is driving awareness about environmental issues by training management and associates to save energy, by giving specific information on the more energy efficient techniques available as well as by drawing guest's attention to environmentally friendly practices such as public transport options and more.
Renowned for being an ideal business hotel, The Westin Dragonara is also focusing on sustainable meeting practices by offering a comprehensive range of options that are both environmentally friendly and socially responsible.  Examples of programs offered to customers are the 'Meeting Impact Report' through which meeting planners can measure their meeting's environmental footprint.  Once the results are known, customers can opt for a Carbon offset program allowing to help offset the emissions derived from meetings through Starwood`s global partner South Pole Carbon.  South Pole Carbon is known as the largest retailer in the voluntary carbon offset market.  In addition the Socially Conscious Meeting Program offers meeting planners the opportunity to give something back to the local community either by joining a local Volunteer programme or by participating in Starwood`s `Check-Out for Children` program by adding an additional 1€ per participant to their bill as a donation to UNICEF.
Moreover, guests of the Resort can participate in the Make a Green Choice program which provides stay-over guests with the daily opportunity to decline housekeeping services. In recognition for participating, guests can reward themselves with a choice of F&B credit or SPG Points or donate points to UNICEF's environmental work for children.
More information about The Westin Dragonara`s green initiatives can be found on www.westindragonramalta.com