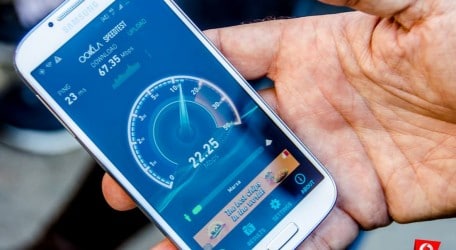 Vodafone Malta, the first communications provider to bring a high speed 4G network to Malta, has recently organised The Vodafone 4G Challenge, another event that marked the launch of the 4G network.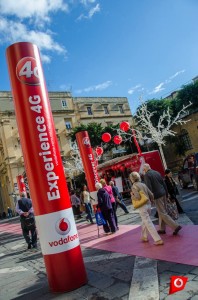 The Vodafone 4G Challenge consisted of a treasure hunt in the heart of Valletta that gave each participant the chance of winning the following gifts from Vodafone; a €50 voucher, redeemable from one of the Vodafone stores, a Vodafone Smart 4G phone and a Samsung S4.  Registrations were taken on the day of the Vodafone 4G Challenge event, for individuals or teams of up to a maximum of 4 members.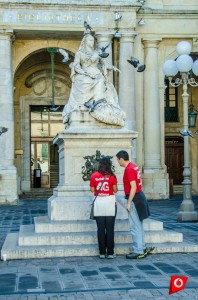 The participants were provided with a phone that included the Vodafone 4G challenge application. Upon registration the app automatically loaded the hints and kick-started the timing for the duration of the Challenge. Further photos of the Vodafone Malta 4G Challenge can be viewed on Vodafone Malta's Facebook page. To obtain further information on 4G visit www.vodafone.com.mt/4G.