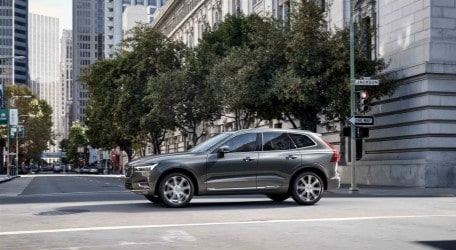 GasanZammit Motors Ltd. launched Volvo Cars' latest model, the new XC60 mid-size SUV, during a press event at The Galley, Ta' Xbiex. The new car replaces Volvo's highly-successful original XC60, which in the nine years since its launch became the bestselling premium mid-sized SUV in Europe with nearly a million units sold globally. The XC60 today represents around 30 per cent of Volvo's total global sales.
It's been a remarkable couple of years for Volvo since the launch of the XC90 SUV and now it's the turn of what Volvo calls its '60 cluster' cars, starting with the XC60 SUV. The new XC60 is one of the safest cars ever produced and offers the latest in safety technology, including the new Oncoming Lane Mitigation system which uses a steer assist to help mitigate head-on collisions. Volvo's semi-autonomous driver assistance system, Pilot Assist, which takes care of steering, acceleration and braking on well-marked roads up to 130 km/h, is available in the new XC60 as an option.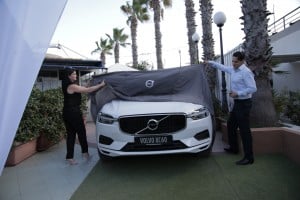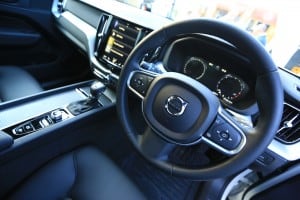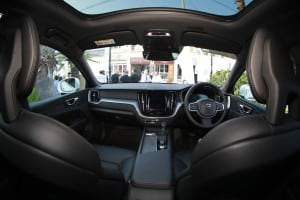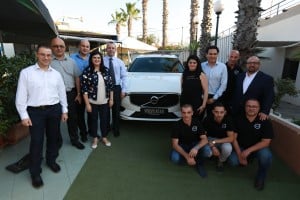 Speaking at the Maltese launch of the new XC60, Mr Manfred Galea, Volvo's Brand Manager at GasanZammit Motors Ltd. said, "undoubtedly the new Volvo XC 60 is a practical Swedish five-seater SUV, where hybrid technology is natural. Where every drive is a pleasure. Moreover, it offers strength, style and a level of quality and comfort."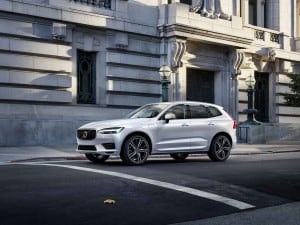 The XC60 is the fourth model based on Volvo's in-house developed SPA vehicle architecture, following the introduction of the top-of-the-line 90 series in recent years. The SPA-related investments in Sweden have had positive effects on employment at the company, as thousands of new jobs have been added in production, research & development, and other areas.
The new XC60 will be launched with the diesel D4 engine at 190hp and will follow with Volvo's award-winning T8 Twin Engine petrol plug-in hybrid, delivering 407hp and having an acceleration from 0-100 Km in just 5.3 seconds. Volvo is set for another record year of sales in 2017, as the new XC60 is now being made available on the market, including Malta thanks to Gasan Zammit Motors Ltd.