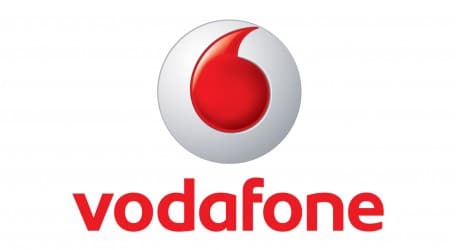 Vodafone Malta has reached a business agreement with ALPA Malta, wherein Malta's leading telecoms company will offer the organisation's members special benefits on its already competitive mobile telephony and internet services. The communication solutions include an extensive range of mobile and internet products and services which have been tailor-made to help meet the members' demands.
ALPA Malta represents all pilots flying for the national airline. The association's President Capt. Dominic Azzopardi expressed his satisfaction with the partnership saying that, "given the nature of our work which involves substantial amount of travelling abroad, Vodafone's communications package will provide pilots with a reliable roaming service and help members keep in touch with their family, friends and colleagues". He concluded by saying that, "this collaboration will provide our members with access to flight software applications on their smartphones, and to the latest weather information instantly."
"We are very pleased to have reached this agreement with the Airline Pilots Association of Malta since it is in line with our current strategy to constantly build and improve our relationship with professional associations by offering them tailor-made benefits that suit their needs," said Marcel Grech Mallia, Enterprise Services Sales Manager at Vodafone Malta.
Vodafone Malta's network of strategic alliances aims at supporting businesses and professional associations within the community