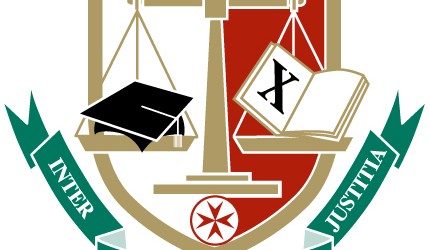 The first known publication on Stamp Duty inMaltais expected to hit the shelves by mid-January 2013. Prepared by the specialist members of the Malta Institute of Taxation (MIT), this Manual on Indirect Taxation, the Duty on Documents and Transfers Act (DDTA) will be a useful asset for lawyers, notaries, accountants and students as well as welcome addition to the tax literature inMalta. Furthermore, anyone buying, selling or inheriting immovable property or marketable securities might also be interested in having a copy for any clarifications.
Following its successful launching some three years ago of a Direct Taxation Manual regarding Income Tax Acts, MIT is now in the final stages of preparing this medium sized single volume. The publication will comprise a detailed review of the law which is rather complicated and has a history stretching back some five centuries. Sources and origins of DDTA, a detailed examination and explanation of the provisions of DDTA, as well as case law and precedents will be included in this publication.
The DDTA manual also takes a brief look at stamp duties in some other countries, and will provide users with an easy to follow summary of the main provisions of the law in the form of a tabular statement.  The manual is rounded off with a copious index to help identify the precise location of the various topics which are discussed in its fifteen chapters.
An advantageous pre-publication price is being offered by the Institute for those who book by Friday 4 January 2013.
More information is available from the Malta Institute of Taxation, 66, Mosta Road, Ħ'Attard ATD 1430, on 2131 4653, via e-mail at [email protected], or by visiting the website http://www.maintax.org/maintax/