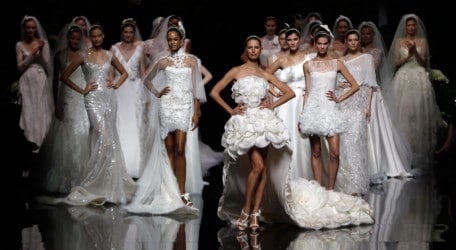 Pronovias' Show Considered Largest Bridal Show To Date
Barcelona Bridal Week was the ideal platform for the recent launch of Pronovias' latest bridal collection for 2013, an event which was also attended to by Pronovias' representatives in Malta. Pronovias, one of the leading global brands in bridal and cocktail dresses is also based in Barcelona.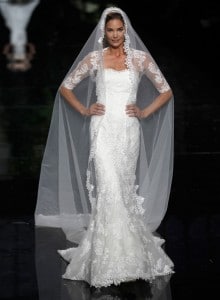 Top model Karolina Kurkova headlined this year's fashion show at the National Art Museum of Catalonia, a show which featured 77 new dresses. With over 1,700 guests in attendance, last week's fashion show went down officially as the largest bridal show to date.
"This latest collection is stunning and goes to prove that when it comes to creating for today's bride, Pronovias knows no boundaries and is willing to go all out and all the way," commented Annabelle Caruana, brand manager for Pronovias in Malta who was in Barcelona to view the latest creations by Pronovias including new designs by Elie Saab and Manuel Mota.
"In fact, this latest collection from Elie Saab featured the Lebanese designer's signature style which combines glamour, romance and style, delivering a collection of embroidered creations with impeccable finishing and majestic volumes," added Annabelle Caruana.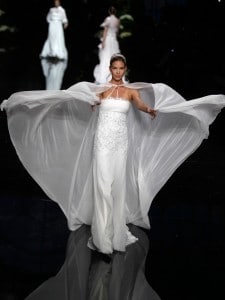 In Malta, Pronovias recently hosted an exclusive fashion show as part of this year's Mercedes Benz Malta Fashion Week. The event, held at Casino Maltese in Valletta featured the latest Pronovias bridal and cocktail creations that are currently available at the Pronovias shop located opposite Manoel Island in Gzira.